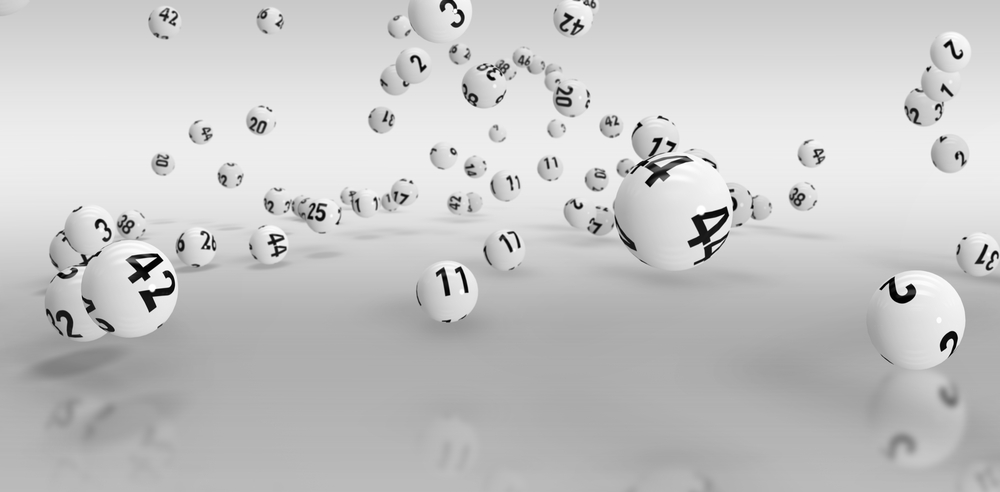 A very common story that you would hear from every jackpot prize-winning lottery player would be that they did not expect such a win. Most of the time, people who are keen and eager to win something hardly find luck in their favor.
Then come people who claim that they were not counting too much on winning anything but they ended up winning. A similar kind of incident took place with a resident from Norfolk.
Play USA Lotto Games Online
The winner of the jackpot prize 'Leonard Floyd' told how he ended up winning the $200,000 prize money. The player bought the scratch-off ticket for the Virginia Lottery and was not expecting to bag a huge win. However, he could not believe his eyes when he found out that he had actually won a $200,000 prize.
He stated when he checked the ticket, he went into a state of shock and awe. He could not believe it in the first place but later, felt as the luckiest man alive in the entire universe.
Leonard confirmed to the media which store he had bought the lucky ticket from. He informed that he had bought the scratch-off ticket from the 7-Eleven store. The store is located at 800 Little Creek Road (Norfolk).
The ticket he purchased belongs to the 'Winning Hand' scratch-off ticket that is one of dozens of scratch-off lottery games offered by Virginia Lottery.
The prizes for the particular lottery game range from $5 to a whopping figure of $200,000. The game offers not just one but 4 top prize opportunities. The Virginia lottery has confirmed that Leonard has been able to claim the 3rd top prize of $200,000 while the fourth one is still up for grabs.
The VA lottery has also provided the odds of winning the top prize. The lottery has confirmed that the odds of winning the top prize of the 'Winning Hand' scratch-off lottery are 1 in 1,040,400.
While giving an interview to the local news, Mr. Leonard Floyd stated that he currently has no plans set up for spending his winning.