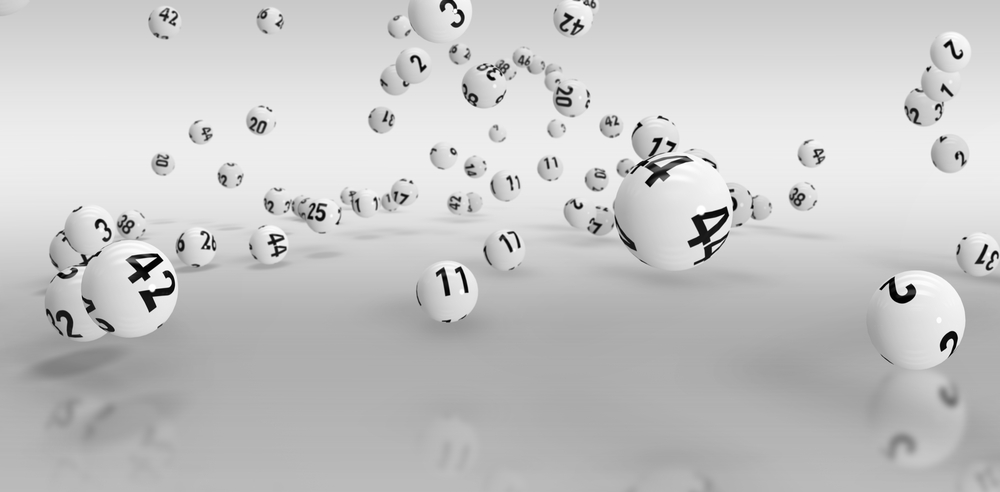 This week, one lucky grandmother is celebrating after she came to the National Lottery headquarters to claim her winnings worth €147,833 in the EuroMillions lottery draw.
Hailing from Co. Cork, the delighted woman traveled to Dublin with her family members for collecting the prize that she had won in the EuroMillions draw that was held on Tuesday, February 14th, 2023.
The winner
The Irish grandmother had bought the ticket in Bishoptown, Co. Cork from the Dunnes Store. The caring grandmother also disclosed her plans for her winnings.
Her family members gasped when she said that she would share her prize with her children and grandchildren.
She said that they would all share the winnings because she had been blessed with a great family and she wanted her kids and her grandchildren to get a share of her winnings.
She added that even though none of them would want to take even a penny, but she would insist that they do so.
She said that it would be up to them to decide if they want to put the money aside for their future, or spend it right now.
More details
The winner said that she had always dreamt about giving something to her family and she had also enjoyed the excitement that the prize had brought in the family home in the last week few weeks.
The grandmother said that they would continue to celebrate for a week or two before they start a spending spree.
She also revealed that there were a few jobs around the house that had to be done and she would attend to them.
She added that this was her plan for her spending and she would not get carried away with her prize.
Appeal
Meanwhile, the National Lottery has appealed to EuroMillions lottery players in Cork city, specifically the Turners Cross area, to check their tickets urgently.
This is due to the fact that a prize of €50,000 from the 'Ireland Only Raffle' remains unclaimed from the draw that took place on Tuesday, December 13th, 2022.
The winning Normal Play ticket had been bought at Turners Cross Cork City from O'Hare's Mace on Sunday, December 11th, 2022.
Winners have 90 days from the draw date to come forward for claiming their prize, which means the Dublin player does not have long to claim their prize, as the deadline will end on Wednesday, March 15th, 2023.