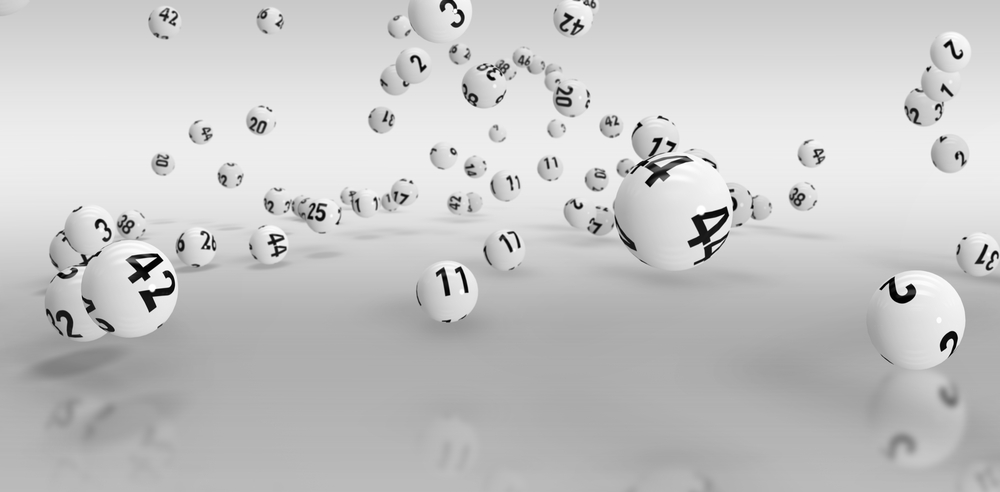 The Irish Lotto drawing was conducted on Wednesday, March 22nd, 2023 and had a jackpot of €2 million and one lotto player came extremely close to bagging the big prize.
Unfortunately, the player fell short because they fell short of matching one number. Nonetheless, the lucky punter was still able to bag a substantial prize in Wednesday night's drawing.
The draw
The winning numbers that were drawn in the main Irish Lotto drawing on Wednesday night were 01, 05, 16, 17, 33 and 35 and 08 was the bonus number.
There were no players who were able to match all five numbers as well as the two bonus numbers that would have landed them the prize of €2 million.
This means that the grand prize will now roll over to the next drawing of the Irish Lotto, which is scheduled to take place on Saturday, March 25th, 2023.
The winner
Even though there may not have been any winners for the grand prize in Wednesday night's Irish Lotto drawing, there were 64,000 players in total who were able to win prizes in the main draw as well as the Lotto Plus draws.
This included one player who was able to hit the Match 5 as well as one bonus number, which helped them bag a prize of €35,754.
While the lucky punter will definitely be celebrating the huge prize, they will also be quite disappointed because they missed the chance to land the grand prize by just one number.
Had they managed to get the number right, they would have walked away with the €2 million prize. According to the National Lottery, the winner of the €35,754 prize hails from Cork.
The Cork player has been advised to sign the back of their ticket and reach out to the National Lottery via phone or email to claim their prize.
Lotto Plus draws
Meanwhile, the winning numbers that were drawn in the Lotto Plus 1 draw on Wednesday night were 07, 12, 23, 34, 41 and 47, while 20 was the bonus number.
The grand prize that was up for grabs was €1 million, which remained unclaimed, but a total of eight players were able to match five numbers that allowed them to win €500 each.
As for the Lotto Plus 2 draw, the winning numbers drawn on Wednesday night were 06, 07, 28, 37, 47, while 27 was the bonus number.
The draw had a grand prize of €250,000, but there were no winners of this prize. However, there were eight players who were able to bag a prize of €250 each after they matched five numbers.