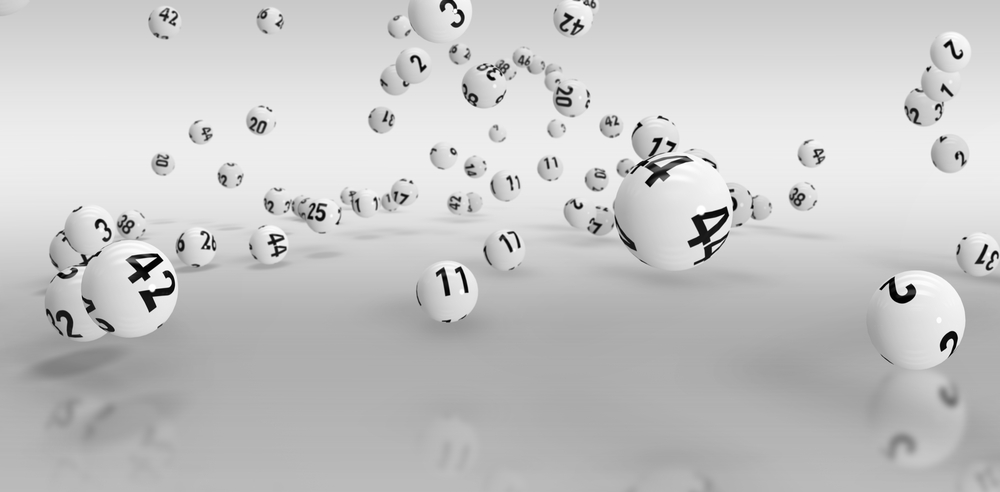 41 year old Adrian, who owned a music shop, and 40-year old Gillian, who was a healthcare assistant, were struggling to make ends meet in 2012.
One night, they turned on the TV and their lives changed completely because they discovered that their numbers had come up.
The couple was delighted with their good fortune, but little did they know that things would begin to fall apart in just a couple of months.
The turn
Gillian revealed that they had come to regret their decision of going public with their win in the EuroMillions draw that landed them a prize of a whopping €148 million.
She said that everyone should have been happy with the money, but that's not how it turned out. Just 15 months after the win, the husband and wife split.
The money was divided between the two, with Gillian moving back to Scotland from their home in Suffolk.
In Angus, she established a property company with her best friend, but the two had a falling out in an argument about dogs.
She had also been accused of attacking her ex-husband, whom she called a 'gold digger', but nothing came of it due to a lack of evidence.
New relationships
In August 2018, Gillian married 38-year old Brian Dean near St. Andrews, six years after winning the jackpot. She now uses the surname of her new husband.
As far as Adrian is concerned, he married a girl who was 16-years younger than him.
After winning the lottery, Adrian and Gillian had bought a mansion worth €10 million, but he sold it because he said that it was filled with loss and sad memories.
A friend of Adrian revealed that after a number of failed relationships, all the winner wanted to do was get rid of the luxury pile.
The friend said that the house brought him bad luck in love. Adrian wanted to share his win with someone after Gillian left, but he had not been able to find anyone.
More tragedy
There was more tragedy in store for the family after their son was involved in a quad-bike horror crash that left him in a life-threatening condition.
In September 2021, reports revealed that 13-year old Cameron got hit by a car that his sister, 15-year old Amy, had been driving. They had been driving around their father's mansion.
A friend disclosed that Adrian felt immensely guilty for allowing his daughter and son to go around driving the vehicles.
His daughter did not have a license to drive in public, so she was driving around on his private estate. Therefore, Adrian was supposed to be watching over them.
Cameron had to be put into an induced coma after the accident, but he was able to make a recovery.