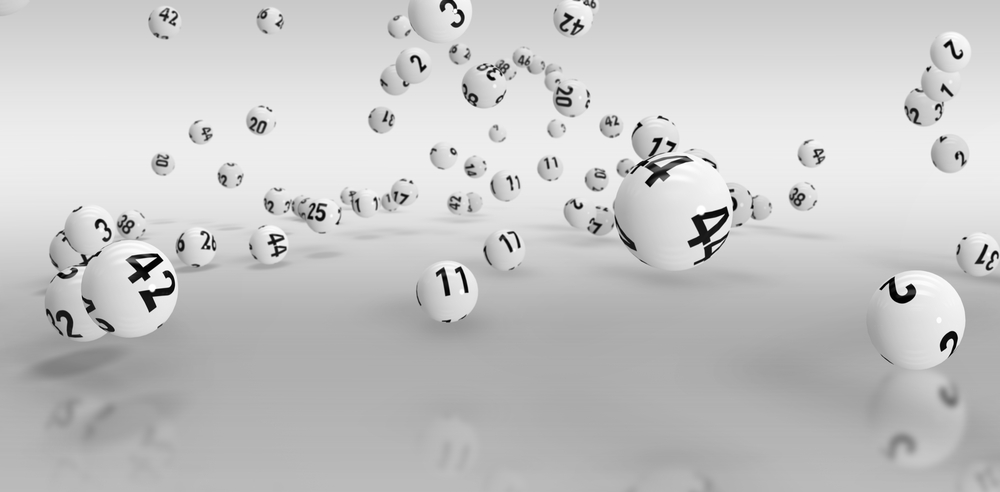 A Dubin Lotto player is being encouraged to come forward to claim their €500,000 prize, as they only have just over a month left for claiming their winnings.
The win
The EuroMillions ticket had been bought on two weeks ago on February 24th in Tallaght from the Dunnes Store in Kilnamanagh.
The winner from Dublin has been advised to sign the back of the Quick Pick ticket for keeping it safe until they come forward to claim the prize.
It should be noted that the Dublin winner was not the only player to have landed a prize in the Ireland Only Raffle, as there was also a player from Cork who walked away with a win of €50,000.
The National Lottery
This week, the National Lottery has once more renewed their appeal for the Cork and Dublin lucky punters to come forward for claiming their prize.
A National Lottery spokeswoman said that they were asking all EuroMillions lottery players, including those in Cork and Dublin, to check their tickets if they were the lucky ones.
The ticketholders have also been advised to sign the back of their tickets for safekeeping purposes. Winners have about 90 days from the date of the draw to come forward for claiming their prize.
This means that the player from Dublin has a bit over six weeks to come forward. The deadline for claiming the prize would come to pass on April 24th, 2023, Monday.
The winner has been told to get in touch with the National Lottery's claims team via phone or email, as per their convenience.
Meath winner
Meanwhile, a woman from Meath came forward to claim her €500,000 prize that she had landed in the EuroMillions Plus game on Friday, March 3rd, 2023.
The winner from Co. Meath admitted that even though she plays the lottery regularly, she had downloaded the National Lottery App and started playing online on the day of the draw.
She stated that the win felt like a dream that she had not woken up from yet and said that she had purchased a single line in the EuroMillions Plus game for €3.50 on Friday through the app.
She had checked the app at night and believed that she had won €50,000. She had gone down to one of her family members who were sleeping.
She had shaken them awake and told them that she had won a prize. When they checked her phone, they had sat up straight in bed and screamed that she had won €500,000.
The lucky punter said that they had danced, cheered and cried and it had been a magical moment that she was not likely to forget.
The winner came to the National Lottery headquarters to claim the prize, but chose to keep her identity private.
As for her plans, she said that she did not have any specific ones, but would certainly go on a vacation with the family and make some home improvements.