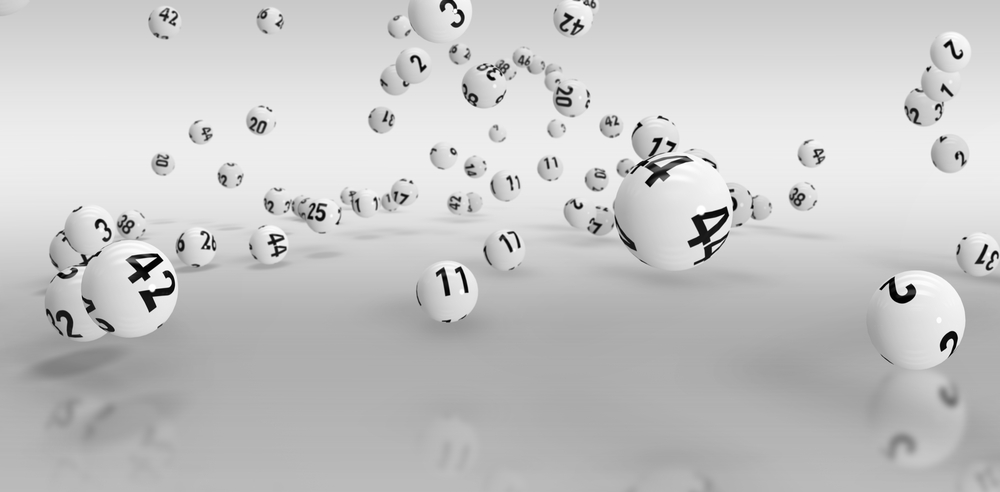 It is highly likely that this weekend was a cause for plenty of celebration for a lucky punter in Louth as they managed to land an impressive prize earlier this week in the Daily Million Plus draw.
The Daily Million Plus draw took place on Thursday, March 2nd, 2023 at 9 p.m. and the lotto player was able to win a prize of €500,000.
The draw
The winning numbers that were drawn on Thursday night in the Daily Million Plus draw were 03, 10, 17, 22, 30 and 38, while 5 was the bonus number.
The lucky winner purchased their ticket in Co. Louth from Centra on Main Street Dunleer. It was confirmed by the National Lottery that the winner has reached out for making a claim.
The National Lottery revealed that the winner wishes to keep their identity private and they are now making arrangements to help them in collecting their prize.
The good news is that the winner from Louth was not the only one who was celebrating over the weekend.
EuroMillions win
The EuroMillions Plus Lottery draw also took place on Friday, March 3rd, 2023 and a lucky punter was able to scoop up the top prize of €500,000 in the said draw.
The player was able to win the life-changing sum after they matched all five numbers that were drawn in the EuroMillions Plus draw.
The winning numbers in Friday night's EuroMillions Plus drawing were 12, 19, 23, 34 and 48. According to the National Lottery, the winning ticket was purchased by a player from Co. Meath.
Since the lucky ticket was bought online, the National Lottery has sent them a separate email and also notified their online account of the win.
Other details
The winner has now become the sixth person to win the top prize in the EuroMillions Plus draw in Ireland so far in this year.
Apart from that, the 'Ireland Only Raffle' draw, which is also conducted as part of the EuroMillions draw, saw 10 players in Ireland win a prize of €5,000 each.
All of the players in Friday night's EuroMillions Lottery drawing have been told by the National Lottery to check their tickets to see if they are one of the big winners of the night.
They have been told to sign the ticket and put it in a safe place immediately. They should also get in touch with the claims team of the National Lottery via phone, or email, to claim their prize.