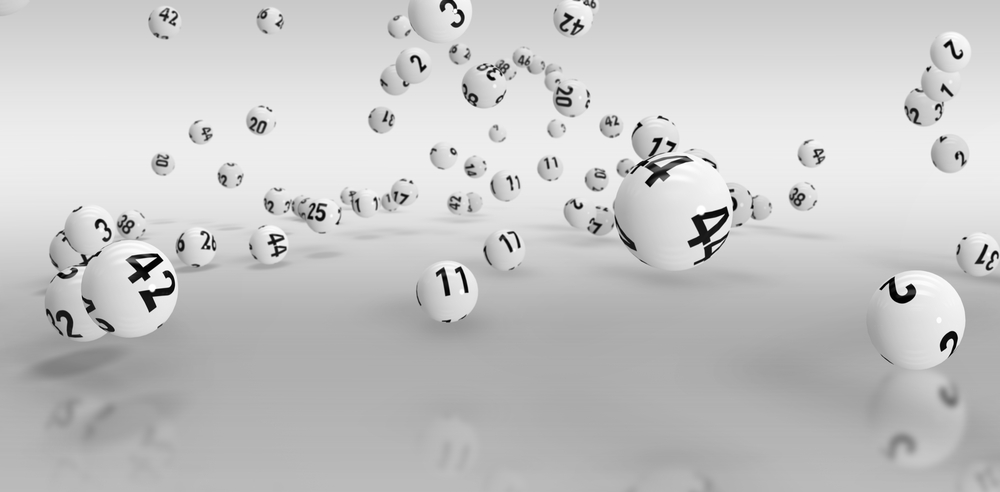 This week, a family syndicate from Limerick travelled to Dublin for collecting their massive prize worth €5.6 million jackpot that they had won in the Irish Lotto.
Family affair
It was indeed a family affair, as the members had set up the syndicate in 2014 in January and had begun playing with a random quick pick line.
The family had then decided to keep the quick pick line because they had grown attached to the numbers.
The lead syndicate member said that they had started the family syndicate nine years ago for having some fun and as something that would bring the entire family together.
They said that they had checked the app on the night of the draw and had seen immediately that they were able to match all the numbers.
The lead syndicate member recalled that he had elbowed his wife and told her that they had won the jackpot and she had not even flinched.
She had remained cool as cucumber and had told him to give her all the money and she would spend it.
Another syndicate member said that the lead syndicate member had been slow in telling everyone else, as they had received the call the following day.
They said that a group WhatsApp call had been made for sharing the great news. They added that they had thought it was a joke initially because they just could not believe it.
They said that it only felt real after they got their hands on the cheque.
The plans
The family syndicate, which has chosen to stay anonymous, was planning on taking their cheque back with them to Limerick where they would have a small family celebration.
As far as their plans with the winnings are concerned, some of the syndicate members will use it to pay off their mortgages, others would upgrade their cars and some are also planning on going on holidays of a lifetime.
Other details
The syndicate was able to land the win in the Irish Lotto draw held on Saturday, February 25th, 2023. The winning numbers that were drawn on the night were 04, 06, 14, 20, 22, 33 and 45 was the bonus ball.
The ticket had been purchased online through the National Lottery App.
This is the second jackpot win in the Irish Lotto to take place in Limerick in 2023 so far. The first win had happened on January 4th and that was also a syndicate.
They managed to land a prize of €11,106,438 after they had bought their winning ticket in Foynes from Kelly's Costcutter located on Main Street.