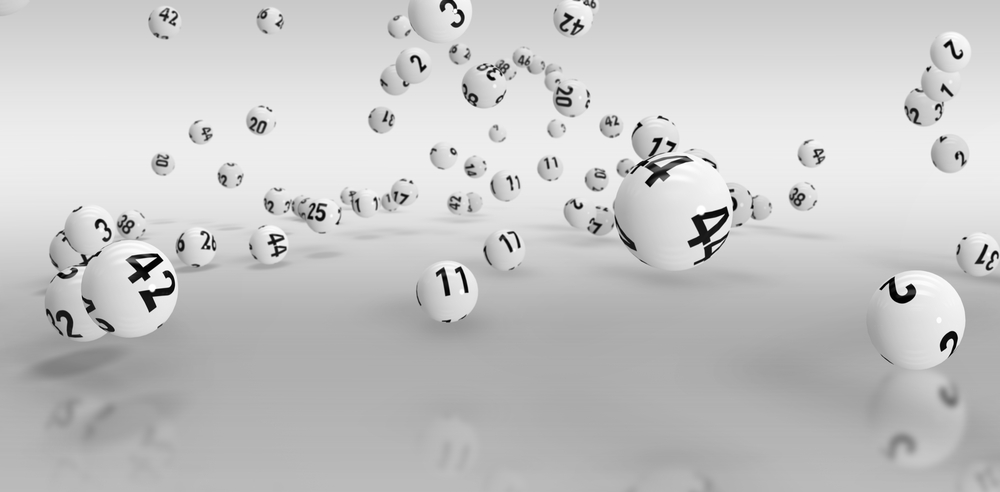 The People's Postcode Lottery saw a total of four people win prizes of £30,000 each, hailing from the same street from Otley in Leeds.
The postcode
The postcode that landed the prize is LS21 3AE and it is the second time within a year that it has won, given that it had also done so in May of last year.
Back then, the street had won a prize of £1,000, but this time around the prize is £30,000 each.
The area around New Market is covered by the postcode, a little distance from Mercury Row in the town by Kirkgate.
The winners
All of the lucky winners in the People's Postcode Lottery have opted to remain anonymous. Daryl Johnson, the ambassador of the Postcode Lottery congratulated all the lucky winners in Otley.
He said that they hoped the winners were celebrating their win and would have already made plans for their prize.
In recent years, Leeds has seen a number of big wins. A street in Moortown had landed the Postcode Millions prize, which means they had had to share a prize of £3.2 million.
Other winners
In addition, last month on 14th February, there was also a group of homes that won a prize of £1,000 each in Cookridge.
The People's Postcode Lottery helps in raising funds for charity and the subscription lottery costs £10 where people enter the draw using their postcode.