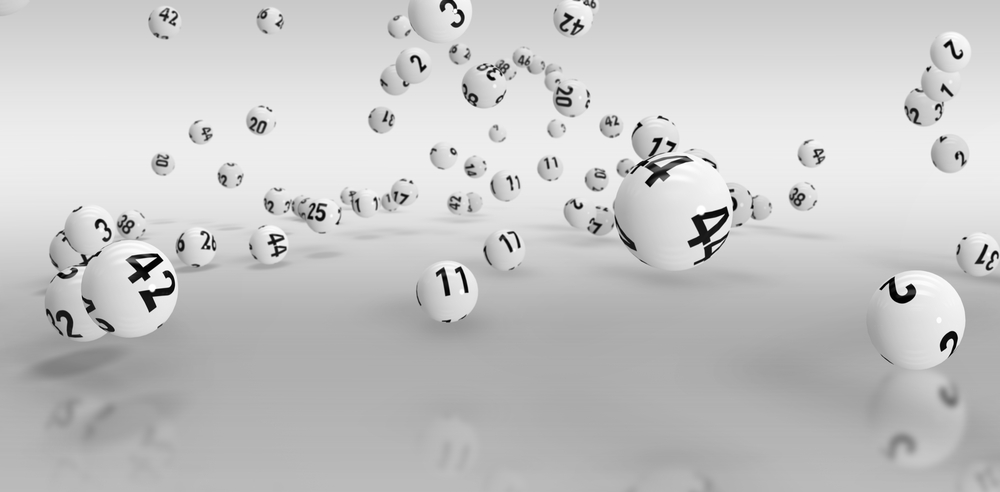 A mother from Wokingham is celebrating her second win the lottery in a period of just two years. In 2020, Wendy Baron had won a prize of £11,000.
Thanks to her postcode, she landed yet another win this week, which include £30,000 and a holiday of £5,000.
The People's Postcode Lottery
51-year old Wendy used to be a bank manager, but she has now devoted herself to gardening. The lucky winner was able to win the prizes thanks to the People's Postcode Lottery.
After her first win, Wendy had moved to a different area, so she started playing the lottery with her postcode and luck was in her favor the second time.
On Wednesday, February 8th, 2023, Wendy won the People's Postcode Lottery yet again with five of her numbers and they won a prize of £210,000 in total.
The mother of four is now planning on using her winnings for investing in a garden makeovers business. 85-year old Jean Foster is Wendy's next-door neighbor, who was also one of the winners.
The former home carer is planning on taking her daughter Lisa to California for meeting her son Matt and two grandchildren, whom she has not met in about four years.
The reaction
Wendy stated that the first win had come at a time when she had really needed it and it had been amazing.
She said that they needed a holiday now because it could possibly be her last chance to go on a family holiday before her daughters are old enough to go holidaying with their friends.
Jean said that she was unable to express her feelings about the win. She said that she talked to her grandchildren daily and they even keep track of the steps she takes on her watch to help her stay fit.
She added that since she had not seen them in four years, it would be great to finally be able to do so in the summer.
The statement
Danyl Johnson, the ambassador of the People's Postcode Lottery, said that he was also a local, so he was really thrilled to be in Wokingham and knocking on doors to deliver the good news.
He added that he was very excited for the winners and the best part was the cuddle he got from Bentley, Wendy's puppy.
It costs £10 to play the People's Postcode Lottery every month and winners are guaranteed on a daily basis.
People have to play with their selected postcode and are entered into the draws automatically.