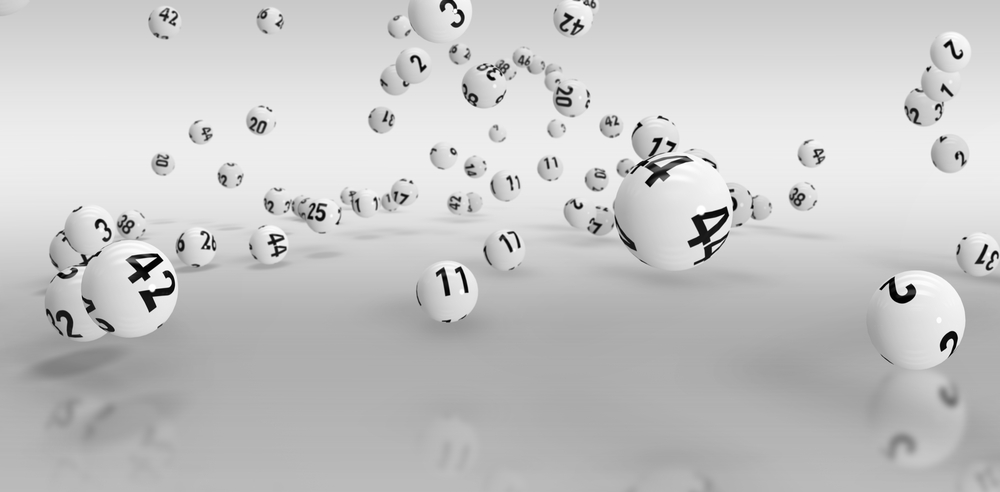 The latest Mega Millions Lottery draw was held on Tuesday, March 14th, 2023 and it had a jackpot of about $229 million, which came with a cash value of about $120.5 million.
No grand prize winner
The winning numbers that were drawn in Tuesday night's Mega Millions lottery were 01, 07, 23, 38 and 55, while 02 was the gold Mega Ball and 3X was the Megaplier.
Unfortunately, there were no players who were able to match all the six numbers in the Mega Millions lottery draw, which means that the grand prize remains unclaimed.
It has now rolled over to the next drawing of the Mega Millions lottery, which is scheduled to take place on Friday, March 17th, 2023 and will now have a jackpot of $254 million with a cash option of $133.7 million.
Smaller prizes
Even though there were no grand prize winners in Tuesday night's Mega Millions Lottery drawing, there were three people who were able to become instant millionaires.
Ticket holders in North Carolina, Iowa and California were able to hit the Match 5 and this allowed them to win a prize of $1 million each.
Unfortunately, none of these players had bought the Megaplier option with their tickets, so they were unable to increase their prizes to $3 million each.
There were also seventeen players who managed to hit the Match 4 and the gold Mega Ball in the latest Mega Millions drawing and this allowed them to win a prize of $10,000 each.
But, there were just two of these players who had also bought the Megaplier option, so they were able to walk away with $30,000 each.
The rest of the prizes that were paid out in Tuesday night's Mega Millions lottery draw were between $2 and $1,500.
Previous wins
The lack of jackpot win comes more than a month after January had proven to be a historic month, with four players landing the jackpot for the first time in the history of the Mega Millions lottery.
One of these lucky winners came forward in Dorchester to claim their prize at the headquarters of the Massachusetts State Lottery on March 1st.
The Skylark Group Trust of Wellesley made the claim for the jackpot won in the Mega Millions lottery drawing on January 24th, worth $33 million.
They opted to go with the cash option rather than the annuity and received a lump sum payment of $17,441,861.
The Mega Millions Lottery drawings are held two times a week, every Tuesday and Friday and players from 45 states can participate.