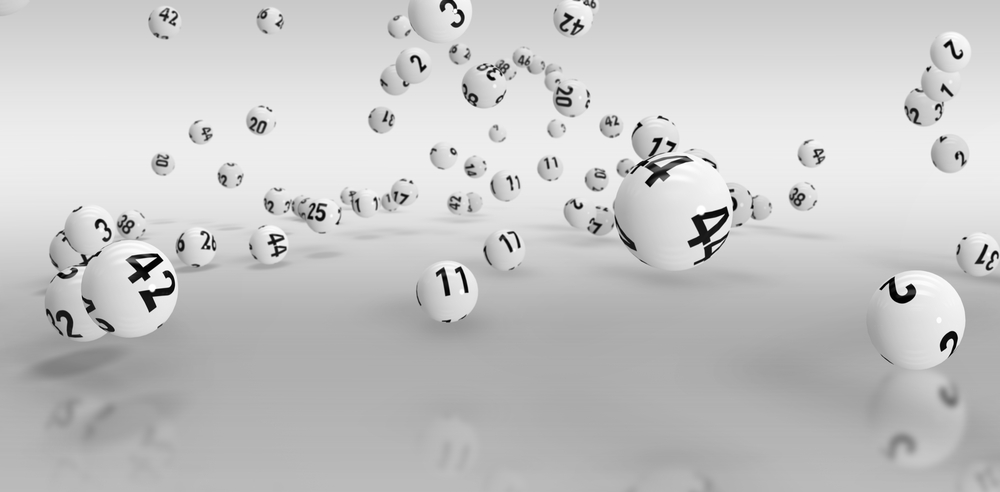 You must be aware that the majority of the lottery prize winners tend to claim their prizes just after a few days of the draw. However, there are certain people who make full use of the prize claiming period and claim them when the time is right or when they need them the most.
What could be the best time of claiming a lottery prize than doing it right when it is the Christmas season? Just recently, the National Lottery informed that three different lottery prize winners showed at their HQ to claim their prizes.
The operators at the National Lottery were really surprised and excited about the winners' recent visitation. They stated that the winners chose the perfect time to show up and bag their wins. These three players will be enjoying the Christmas Holidays with their friends and families the way they are supposed to be spent.
The National Lottery confirmed that the winners who showed up to bag their wins were from Kildare, Dublin, and Galway. All three players showed up to claim a total prize amount of €850,000. The players had managed to win these prizes from scratch-card and EuroMillion games.
Out of all three players, the one that managed to win the largest prize of the three was a winner from Dublin. The player managed to win an astonishing prize of €500,000 from the EuroMillions Plus top prize. The player won the prize against the Quick Pick ticket drawn on the 1st of December, 2020. The ticket was purchased from one of the franchises of Lidl stores in Clondalkin, (Dublin 22).
The other lucky player who claimed the second top prize among three winners was a resident from Galway who managed to win a prize of €250,000. The player won the prize against a €10 scratch card and added a 40X Money Multiplier to the ticket. The player revealed that the ticket was purchased from the Coughlan's Supermarket that is located in Gort (Co. Galway).
The third winner that visited the National Lottery's HQ to claim the prize was a resident from Dublin city from Co. Kildare. The woman confirmed that she had purchased the €10 festive scratch card and tried her luck, which resulted in her winning a €100,000 prize. The woman has confirmed that she had purchased the ticket from the Centra store that is located in Kilcullen (Co. Kildare).
The National Lottery has revealed that 30 cents of each €1 go towards Charities and Good Causes. At present, the donations that National Lottery makes to the areas include youth, sports, health, education, arts, Irish Language, heritage, and welfare.
The National Lottery has congratulated winners of all the prizes and has wished them happy Christmas.