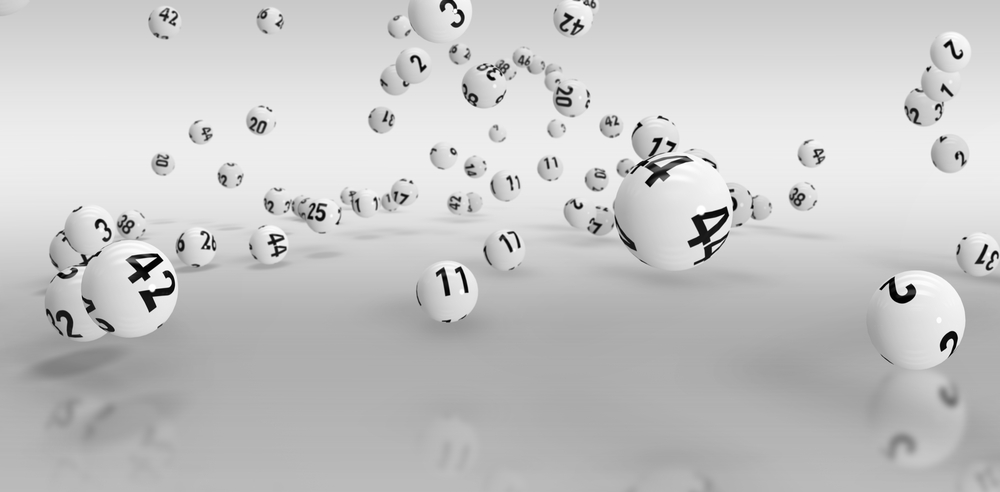 Thanks to a massive lottery win, a mother of two now plans to buy a home, after being forced to work two jobs and living years in social housing.
Hailing from Cambourne, Cambridgeshire, Sally-Ann Hanitzsch, was able to win a massive prize in the EuroMillions lottery draw that was conducted on December 2nd.
The winner
The 55-year old had been working full-time at Cambridge City Council as an assets officer and also took shifts at a Morrisons supermarket.
She was able to match all the five main numbers in the EuroMillions lottery draw, along with a Lucky number, which allowed her to win a prize of £838,125.50.
The amazing thing is that Sally-Ann was not aware of her good fortune and it was not until a month later that she learnt about it.
The lucky winner said that she had not bothered checking her numbers because she did not think that she could have won.
She revealed that she would purchase snacks before every shift at Morrisons and would also buy a lottery ticket.
The discovery
In the weeks leading up to Christmas, Sally-Ann revealed that she had been working for 20 hours a week at Morrisons in Cambourne, Cambridgeshire as a customer services assistant.
This was along with her regular nine-to-five job from Monday to Friday. She said that working two jobs could be very tiring.
Therefore, the win would now allow her to have some of her time back and she could also financially help her family.
She stated that the extra time would now allow her to do the things she has always wanted. She said that she had a couple of minutes on a shift on Saturday back in January.
That was when she had decided to check her ticket. She said that she rarely checks her tickets because she does not believe she would win.
But, this time around, she asked a colleague to check her ticket, who told her that she needed to sign her ticket and get in touch with the National Lottery.
She thought her colleague was joking, but she made the call during her break before she returned to her nine-hour shift, even though she was £838,000 richer.
She also said that word had spread that someone had won big and people starting coming to the kiosk to ask about it.
The reaction
Ms. Hanitzsch said that when she called her son to share the news of her win, he did not believe her and neither did her daughter.
She revealed that she had just gone to bed when she got home because she had been very tired. But, she said that they celebrated with takeaway curry the following night.
In the week of her win, she still continued with five consecutive shifts at Morrisons before she called it quits. As for her plans, she said that she intended to continue working at Cambridge City Council.
Other than buying a house, she intends to help her son and daughter and plan a holiday to Japan.