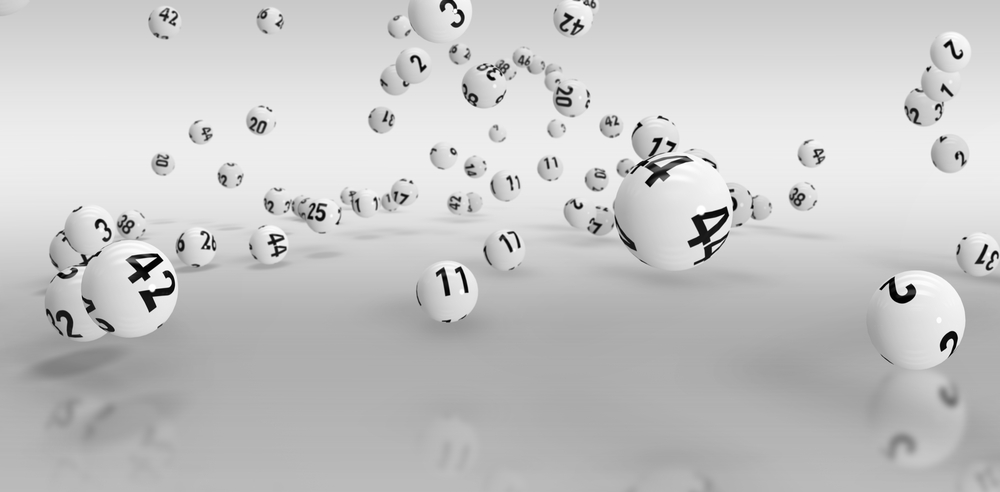 The latest Powerball lottery draw was held on Saturday, February 18th, 2023 and it had a jackpot of $73 million, which came with a cash value of $38.5 million.
No jackpot win
The winning numbers that were drawn in Saturday night's Powerball lottery drawing were 08, 21, 31, 32 and 37, while 23 was the Powerball number and 4X was the Power Play.
Unfortunately, there were no players who managed to match all the six numbers drawn in the Powerball lottery draw on Saturday night, which means the big prize is now going to roll over.
The next Powerball lottery drawing is now scheduled to happen on Monday, February 20th, 2023 and its jackpot will now grow to $87 million that will have a cash option of $44.6 million.
It should be noted that the Powerball lottery draw has not seen a jackpot winner since the drawing on February 6th when a grand prize of a whopping $754.6 million was won by a player in Washington.
The jackpot winner has the option of claiming the prize as a lump sum in which they receive the cash value offered, or they can go for annuity payments.
In this case, they receive a total of 30 payments that are spread across a total of 29 years.
Other details
Even though there was no winner for the grand prize in the Powerball lottery drawing on Saturday night, there was one lucky winner who became an instant millionaire in the draw.
The player from California was able to match all five numbers in the draw to win a prize of $1 million. The Powerball lottery drawing also offers smaller prizes.
Whether you win $100 or $50,000, you can increase your prizes with the help of the Power Play option. The draws of the Powerball lottery are conducted three times in a week, on Monday, Wednesday and Saturday.
It can be played in 45 states, along with the US Virgin Islands, Puerto Rico and Washington, D.C.