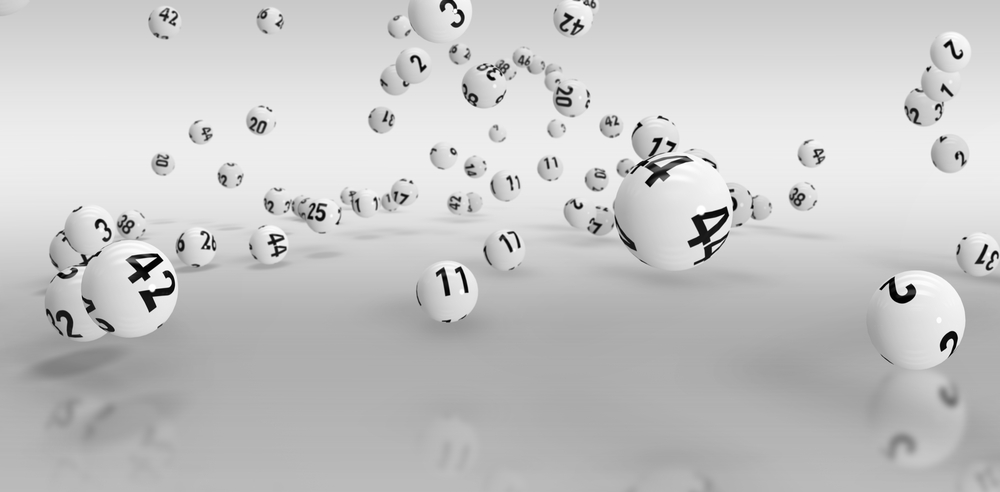 Hailing from Terrace Bay, a 51-year old engineer revealed that his life has been a rollercoaster ride since December, when he split a jackpot worth $5 million the Lotto 6/49 drawing.
The winner
Last Wednesday, Ontario Lottery and Gaming (OLG) revealed in a news release that Jerry Carpenter had been able to match all six numbers in the Lotto 6/49 drawing that had been held on December 28th, 2022.
This had helped him land a prize of $2.5 million. According to the release, there had been another Ontario player who had also been able to match the numbers, so Jerry had shared his jackpot.
When Carpenter came forward to claim his winnings, he revealed that he had gone to Punta Cana for a family trip and a snowstorm had caused them to be stuck in Toronto.
Therefore, he had decided to kill some time by picking a couple of tickets. He had put them in his bag and had forgotten about them.
He had come across the tickets a month later when he was searching for his daughter's passport. He had checked the numbers on the OLG App and had gotten shocked when he discovered the win.
The plans
The winner disclosed that his wife said that she had gotten numb. Carpenter said that they had been stuck in Toronto due to a cancelled flight and had ended up winning a prize of $2.5 million.
As far as plans for his windfall are concerned, Carpenter said that he would save some of the prize for his retirement, go traveling and also use some for setting up an education fund for his kids.
He added that he wanted to take his wife and kids on a train around Europe. He also revealed that he had always dreamt about owning a sailboat.
He said that it has been five years since he has been playing the lottery and the lucky ticket was purchased in Mississauga from the Husky Truck Stop located on Kennedy Road.
Recent draw
Meanwhile, the latest Lotto 6/49 drawing was conducted on Saturday, March 18th, 2023, and a player from Winnipeg managed to land a prize of $1 million in the said drawing.
A ticket was sold in Winnipeg that was able to match the winning numbers in the Lotto 6/49's Gold Ball draw.
However, there were no winners for the Gold Ball grand prize, or for the Classic Draw jackpot worth $5 million.
Lotto 6/49 draws are conducted every Wednesday and Saturday and players have the opportunity of winning two different multi-million dollar jackpots.