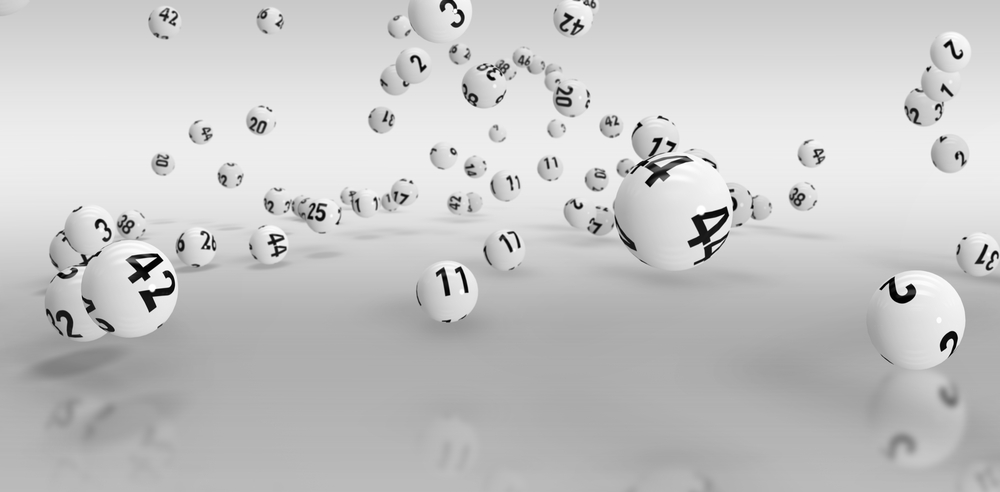 The Powerball Lottery draw was held on Wednesday, March 1st, 2023 and it originally had a jackpot of $143 million, which had a cash value of $73 million.
However, the jackpot was later increased to $144 million for Wednesday night's Powerball lottery drawing.
No jackpot win
The winning numbers that were picked in the Powerball Lottery draw on Wednesday night were 02, 09, 28, 36 and 53, while 4 was the Powerball number and 2X was the Power Play.
But, no player was able to match all the six numbers require for winning the jackpot, which means that it is unclaimed and will roll over to the next draw.
The next Powerball lottery drawing will take place on Saturday, March 4th, 2023 and it will now have a jackpot of $161 million, which will come with a cash option of $82.2 million.
Other winners
Even though the latest Powerball lottery drawing did not have any grand prize winners, there were people who walked away with good prizes.
In fact, there were three lucky players who managed to become instant millionaires in Wednesday night's Powerball lottery draw.
The ticketholders from Texas, Oregon and Florida were able to hit the Match 5 and this allowed them to land a prize of $1 million each.
But, since none of them had opted for the Power Play option with their ticket, they were unable to double their prizes to $2 million.
Other ticketholders in the Powerball lottery draw also won some lucrative prizes. These included 13 players who were able to hit the Match 4 and the Powerball number, which allowed them to win $50,000 each.
There were also four players who not only hit the Match 4 and the Powerball number, but had also bought the Power Play option with their ticket.
This allowed them to increase their prize to $100,000 each.
Feb winner
The latest lottery jackpot comes after a weekly lottery routine of a couple from Michigan landed them a prize in the Powerball draw worth $1 million.
51 year old Ana Elizalde and her husband purchase a Powerball lottery ticket before every draw, which are held three times a week on Mondays, Wednesdays and Saturdays.
Elizalde bought a Powerball lottery ticket for the Powerball lottery drawing on February 6th, 2023 in accordance with their weekly ticket and handed it to her husband for safekeeping.
However, on the night of the drawing, the couple had forgotten to check their numbers and it was a week later that they came across the winning ticket in the pocket of the husband.
Elizalde revealed to Michigan Lottery that they had gone to the store for scanning the ticket and were told to file a claim.
She said that they had checked the numbers online and discovered that they had won $1 million. They were shocked to discover the win.
They plan on using the winnings for paying off their bills and for funding their kids' schooling. The winning ticket was purchased in Lansing at Sav-Way food Center.