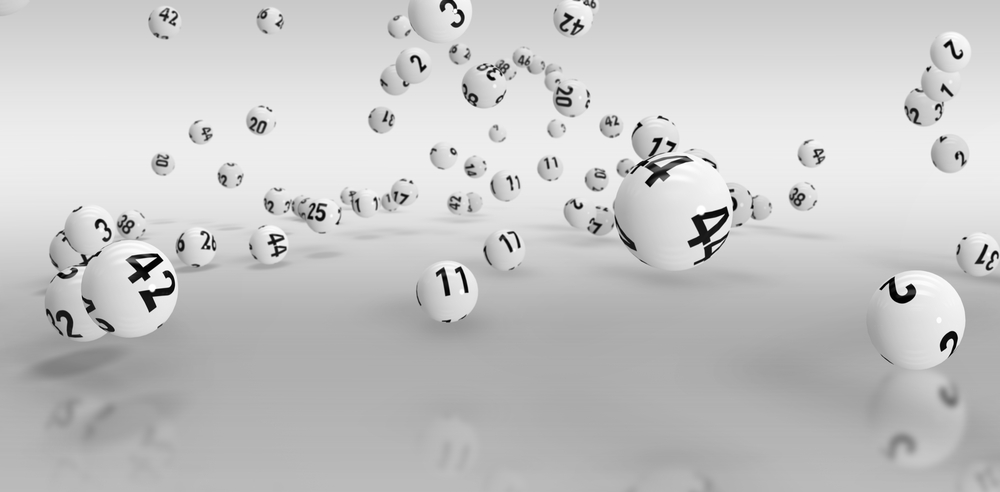 The Lotto 6/49 draw that was conducted on New Year's Eve changed the life of three Ontarians hailing from two different cities, as it helped them become millionaires overnight.
Hailing from Bowmanville, Ontario, Kenneth and Debra Skitch and Shane King from New Tecumseh were able to match the correct numbers to win the $5 million jackpot on December 31st.
The Skitch family
For more than 40 years, Kenneth and Debra have been playing the lottery and they started 2023 with a whopping $2.5 million prize.
Kenneth came to downtown Toronto for picking up their prize from the OLG Prize Centre. He revealed that they choose their numbers based on the birth months and birthdays of their kids.
On New Year's Day, the couple decided to check their lottery tickets and discovered that they had won the Lotto 6/49 Classic jackpot.
Kenneth said that when he first heard the winning jingle, he believed that they had gotten a free ticket. But, he was shocked to discover what they had won.
Debra said that they were on cloud nine and the couple is now planning on using the money for their retirement.
She said that since they learnt about their win, they had felt that they were on vacation and it could continue because they plan to retire.
The couple had purchased their lucky ticket in Bowmanville from Daisy located on King Street.
The other winner
54-year old Shane King was the other lucky winner who split the $5 million jackpot to take home $2.5 million.
He revealed that he has been playing the lottery for about a decade and had purchased the winning ticket in Cookstown, Ontario from Cookstown Mart located on Queen Street.
King said that when he discovered his massive win, he had been overcome with emotions. The winner said that he had not been able to believe it.
He immediately shared the news with his wife who was also very excited. He stated that he checked the ticket repeatedly on his phone because he wanted to see the prize amount.
As far as his plans are concerned, he said that he would take some time to make up his mind about what to do with his winnings. He also said that he would speak to a financial advisor about it.
Another win
In other news, a man from Ontario was finally able to land a big prize after tracking the Lotto 6/49 numbers for years.
Rendall Pennie from Kirkfield was able to win the second prize in the Lotto 6/49 draw that was held on January 4th.
After scoring a sum of $118,002.40, he said that he intended to go furniture shopping. The construction worker revealed that he has been playing the Lotto 6/49 since it was introduced.
He stated that he had created an Excel sheet where he had listed all the winning numbers and analyzed the data for choosing the most common numbers.
He said that he could not believe it when he heard the winning jingle on the OLG App.