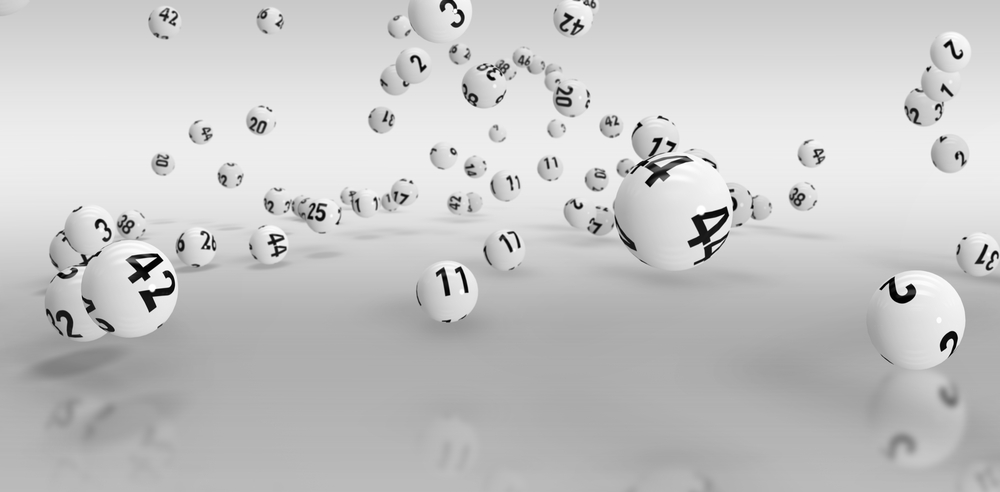 More than three months ago, someone had walked out of a service station in southern California with a lottery ticket that would go on to make history.
The identity of the lucky player who won the record-setting $2.04 billion jackpot in the Powerball lottery has now been revealed.
The winner
According to state lottery officials, the lucky individual finally came forward to claim their prize and has been identified as Edwin Castro.
This was the only detail that was released about the Powerball jackpot winner and no others were shared immediately.
The ticket had been purchased by Castro in Pasadena at Joe's Service Center and the lottery identified him publicly at a news conference on Tuesday.
No event was conducted for this purpose, as Castro had turned down the request for media interviews and did not wish to appear publicly.
The winner did issue a statement that was read at the news conference. He said that he was ecstatic and shocked to have won such a huge prize.
However, Castro also said that the California public school system was the real winner because the California Lottery's mission is to provide funding for public education in the state, which is a big win.
Castro said that he was someone who had benefitted from the public education system in California, due to which he was glad to hear that the state's school system would benefit due to his win.
California public disclosure laws require the name of the winner to be made part of the public record.
The draw
The winning ticket belonged to the Powerball lottery drawing that had been conducted on November 7th and had been purchased in Pasadena from Joe's Service Center, which is located on Woodbury Road.
Castro was able to match all the six winning numbers that were drawn, including 10, 33, 41, 47, 56 and 10, which was the Powerball number.
Jackpot winners are given a year from the date of the draw to come forward to claim their win. The jackpot in November is the largest in the history of lottery in the United States.
It is also one of the six billion-dollar jackpot wins in history, with the previous being won in January 2016. There were three players who had matched numbers to win the $1.58 billion Powerball jackpot.
The store
Joe's Service Center's owner, Joseph Chahayed, also received a bonus of $1 million for selling the winning ticket.
He stated that he was pleased to have sold the winning ticket as lottery funds would benefit the schools and community.
He also disclosed that he planned on sharing the bonus payment of $1 million with his family. His son also disclosed that the number of lottery buyers had also risen.
This was likely because people are drawn in by the mystique of the lucky retailer. The local win is the first time that a prize of more than $1 billion has been paid out.