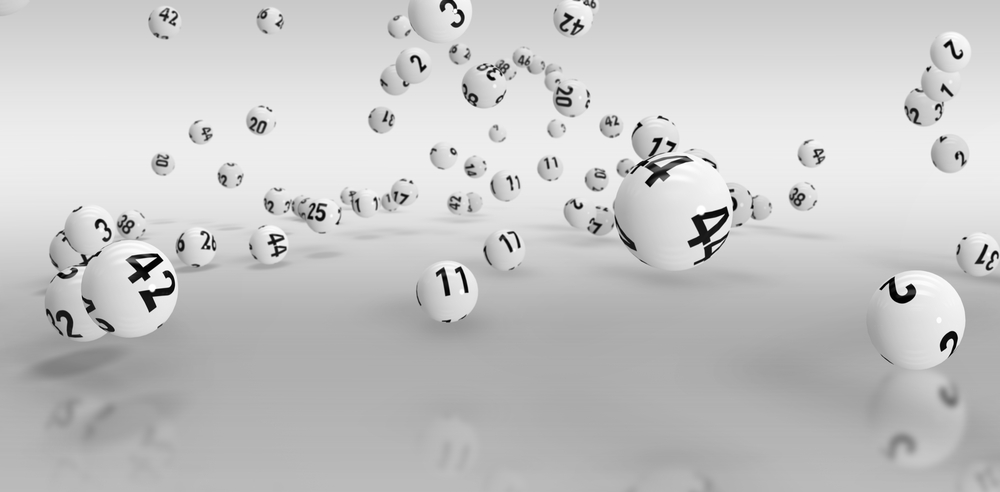 Last Thursday, the National Lottery's room saw plenty of cheering and celebrations after a work syndicate comprises of thirteen members from Co. Meath came forward to claim their €1 million prize in the EuroMillions raffle draw.
The syndicate had bought their winning ticket on the day of the EuroMillions draw in Centra, Nobber, Co. Meath and it had been a quick pick.
The win
The work syndicate has been operating for seven years, but this latest win is the biggest they have had, as each member will walk away with a prize of €76,000.
The group syndicate's head provided details to the National Lottery about the winning ticket. They said that the formed the syndicate back in 2016 and it has been running since then.
The head said that they always purchase a ticket on Friday, but they usually check it on Monday when they are all together at the office.
But, there was Bank Holiday on the weekend and the syndicate's head had heard that the shop from where they had bought the ticket had sold one that had won €1 million.
Therefore, they had decided to satisfy their curiosity and check the ticket. That's when they found out that it was the winning ticket and the head started calling some of the members of the syndicate straight away.
The reaction
The head of the syndicate realized that they had been walking around with a lottery ticket worth €1 million in their pocket.
The head said that they had taken out the ticket and kept it under the pillow while sleeping on the bed. They were not planning on letting go of the ticket at all.
Another member of the syndicate said that they had managed to win a few hundred euros every now and then, but winning €1 million is something they had only dreamt about.
The winners said that they had had a great time over the past weekend and they had not been able to get any work done due to the excitement.
They said that sharing such a big prize with others was great because they knew that all families would be able to benefit.
As far as plans are concerned, they include some home improvements, a new car and paying off home mortgages.
Background
The EuroMillions Raffle draw that had been conducted a week earlier had guaranteed that 100 players would become millionaires across all nine participating countries.
This also included Ireland and each player would be given a grand prize of €1 million. Other than Co. Meath, there were winners in Donegal as well as Dublin.
The Donegal player also bought their ticket from a retail location, but the Dublin player had opted to purchase it online.