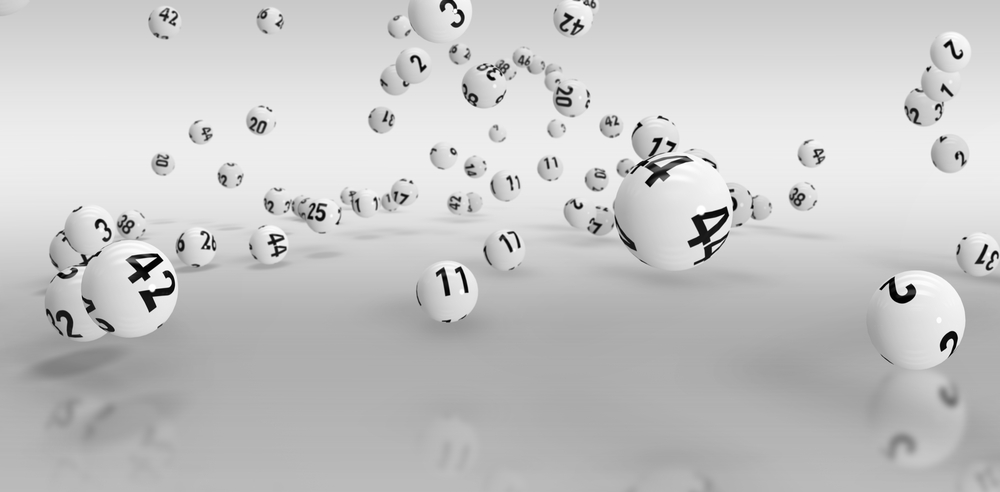 $1.05 billion Mega Millions jackpot winners of the January draw have now cashed in on their prize money.
It is a group of four people who form the Wolverine Lottery Club, that won the jackpot amount. The winning amount is said to be the largest in Michigan's history. The only detail available about the Detroit lottery club is that it comprises of 4 members, one of whom is a lawyer. The attorney, Kurt Panouses is from Florida and has done his law degree from Cooley Law School.
The players have opted for the cash option which amounts to $776 million payment. However, the four-member club will be receiving a lump sum amount of $557 million after the taxes have been deducted.
The lump sum option is better for the group as they can distribute the money amongst the four members as it is. Had they gone for a yearly option then they'd have to divide the amount amongst themselves every year. The cash option will leave each member with a hefty amount as opposed to the meager portions they'd receive yearly.
Under the Michigan State laws when there is a lottery club, identity of one member must be revealed. In this lottery club's case the one winner representing all others was Panouses. On behalf of the club he expressed that the lottery amount effected families of each member of the lottery club and even the future generations. He revealed the club's plan to remain modest and donate the money as charity in southeast Michigan.
It was revealed that the purchase of the winning ticket wasn't planned and was in fact an afterthought.
The lottery officials have confirmed that the player had purchased the lucky ticket from Kroger Grocery Store that is from Novi. Panouses gave a detailed account of how they ended up buying the Mega Millions ticket. When one of the members of the club saw a sign that the jackpot had risen to $1 billion, a realization hit them. They realized that they hadn't got their tickets for the draw.
The attorney expressed that one may dream of winning but when they actually won in reality it was unbelievable. Winning a lottery is always surreal, and it can be a game-changer for some. There have been winners whose lives have changed overnight by winning just one lottery.
Kroger will also get a bonus worth $50,000 for selling the winning ticket. However, the store has decided to donate its bonus to Food Bank Council of Michigan.
The corporate affairs manager of Kroger Col., Michigan, Rachel Hurst stated that Kroger was determined in its mission to feed its communities.
Kroger is on a mission to zero-hunger, zero-wastage drive which aims at eliminating hunger and eradicating wastage. The company took this initiative back in 2017 and has recently financially backed food waste startups