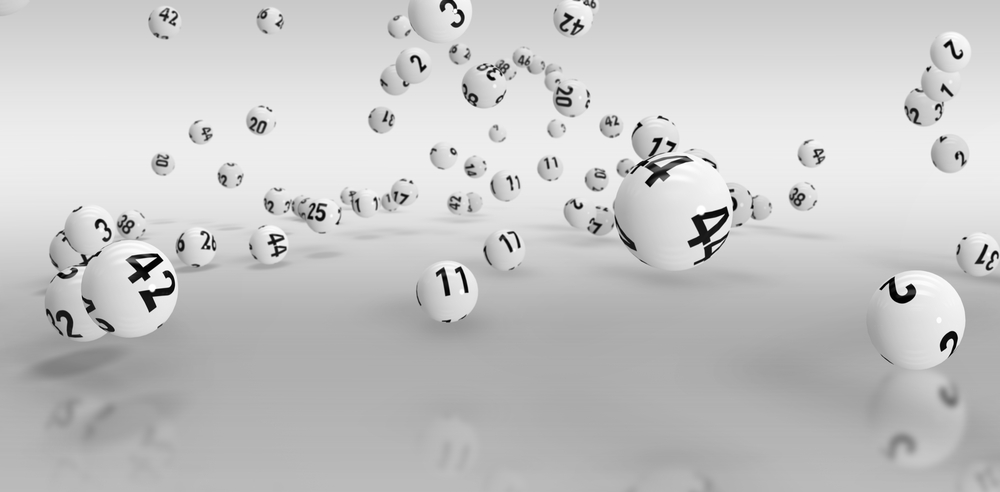 A Seaton couple to have won a whooping £1 million in the EuroMillions plan to acquire a bigger home with their windfall.
Neil Smart who is 50 and works as a builder won the £1 million lottery in EuroMillions in Seaton, Devon. He shares this winner title with his wife Sue, 51 who works as a sales assistant.
The couple was delighted with this win as they believe that the windfall is going to make a huge difference to their lives. With this amount, they hope to support their youngest son who has a spine disorder known as scoliosis.
Sue stated that she could now leave her current job as a sales assistant. Quitting would mean that she could spend more time looking after her son since she will remain at home.
It was only a few days after their draw that they found out about the win. As Mr. Neil signed into his account he saw a message congratulating him on winning £1 million which he thought was untrue. Initially, the couple thought that they were being scammed when they received a notification regarding their win.
The couple has two more children, so Mr. Smart called his daughter who also couldn't believe it and didn't think it was real. As the daughter messaged about the lottery win in the family group, everyone thought that it was a mere fiver.
The couple revealed that the money would help them shift to a bigger house than their current space. This way their youngest son could move out of his tiny room to a more commodious space. Eventually, the couple would be better able to assist their son as he grows.
This win has surely positively helped this family, however, not everyone thinks that intelligently before spending a windfall. Like this power couple who have won the EuroMillions, many opt to buy a home, but some even end up wasting it all.
Lottery winners are reminded to take some steps to protect their incredible windfall or else they will end up losing it all. But what in the world do you do with all that money when up till now your focus has been on making pay-cheques?
Winning the lottery, on one hand, can have the power to make all your dreams come true and you can finally tell off that boss of yours. However, on the other you will have to deal with the celebrity status and whole lot of people who suddenly want a handout. People are going to come begging, not just your relatives but complete strangers who suddenly think they are entitled to your cash.
The real question is that how does one spend their money intelligently? You have won a huge prize so it is completely okay if you want to spend some partying. You can get yourself fancy things or take a nice vacation. But as part of a long-term saving plan, it is always best to either invest in stocks or maybe purchase a house.