$1 Million Powerball Winner Revealed in Virginia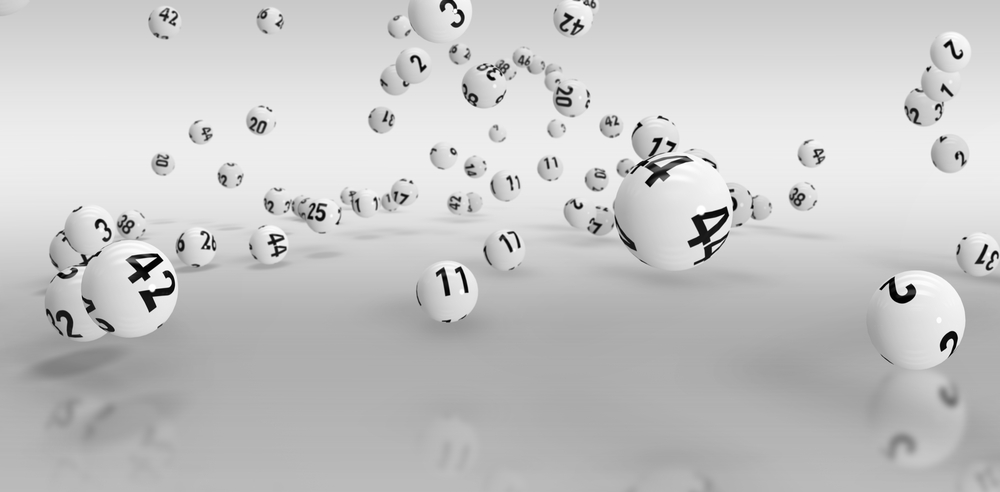 Rosalind Abdool is the latest $1 million Powerball winner in Virginia as per Virginia lottery officials.
According to Abdool, she is a very calm and composed person in general but this win put her demeanor to the test. Winning a lottery has such an effect on people that even those who claim to be the calmest lose their calmness. Who would in their right state mine remain calm after finding out that they have just won a million dollars in the lottery?
The winning woman from Manassas told the lottery officials that she was astounded by her win. Most winners claim to be surprised and astonished at finding out about their win, especially if they are first-time winners. Abdool is no different; after all, she is a human being. Such life-changing events are meant to bring the element of surprise and excitement in life.
She had purchased the winning Powerball ticket from the Giant Food in Manassas, situated at 10100 Dumfries Road.
The winning numbers for this particular Powerball draw were 17-18-37-44-53, while 18 was the Powerball number. To win the $1 million, players are required to match the first five numbers and Abdool managed to get those 5 numbers. She went for the Easy Pick option and went with the numbers that the computer randomly selected.
Like all other winners, Abdool too proved to be lucky for the storeowner from where she purchased her ticket. The retail outlet will get $10,000 as a commission by the Virginia Lottery for having sold the lucky Powerball ticket.
Wednesdays and Saturdays are the days for Powerball, the drawing for which is held at 10:59 pm. The probability for winning the $1 million prize in each Powerball draw is 1 in 11,688,054. Since no one has won the Powerball jackpot since quite a few draws, therefore it lies at $142 million. Who knows the next Powerball draw might get its lucky jackpot winner. Only time shall tell whether someone would emerge as a winner or this Powerball Jackpot amount will reach another high.
The Virginia Lottery came into being after the successful referendum of 1987. The lottery makes a business of more than $1.6 million each day to help the K-12 public schools in Virginia. The lottery players generated more than $595 million during the 2020 financial year. All this money was raise to fund public education in the state. To read up more on education funding Virginia Lottery's Giving Back to Virginia Public School's web page can be visited.
Virginia Lottery's official website page can be visited for more details on the lottery and its games. Besides, the Lottery even has a mobile app that makes things less complex so it is best to install that app.