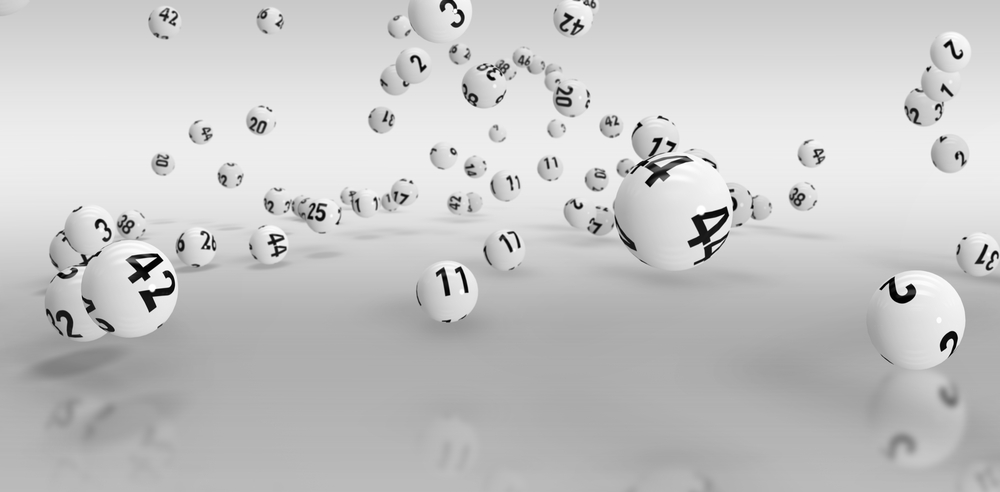 The Canadian Lotto 6/49 draw in November saw two players become instant millionaires, who have now come forward to claim their prizes.
The first winner
Wesley Pickles was the first winner to have landed a $1 million prize and said that it felt good to do so. Hailing from Denfield, Ontario, the 45-year old plumber was able to win the prize in the Lotto 6/49 draw held on November 12th.
He landed the win when he matched all the seven Encore numbers in the same order as they were drawn.
According to Pickles, he plays the lottery on a weekly basis, so this ticket purchase had been part of his routine.
Speaking to OLG, he said that when he checked his ticket via the ticket checker, he had been left stunned.
He revealed that he had shared the news with his wife first, but she had not believed him. According to Pickles, he will use the winnings for paying off his mortgage and would also pay off some bills.
He had bought his winning ticket north of London in Ilderton, from the Ilderton Food Market located on Ilderton Road.
The second winner
The second winner was from the Lotto 6/49 draw that had been held on November 16th, 2022 and had won a prize worth $1 million in the Gold Ball Draw.
The winner is from the Sudbury area and the great-grandfather is going to spend his retirement a lot richer than he may have believed.
According to Daryl Glenn, he plays the lottery on a regular basis. Hailing from Val Caron, he said that he buys tickets for the Lotto Max and the Lotto 6/49.
Glenn told the OLG that he had handed his ticket to the clerk for checking the ticket and the machine had shut down.
He said that he had been shocked to see that happen and his wife had also been unable to believe the news at first.
The winner said that he was going to share his winnings with his family. He said that he was thrilled to have won such a big prize.
Glenn had bought the ticket in Val Caron from Kwik Way on Hwy 69.