£1 Million Won by a Young Couple in UK National Lottery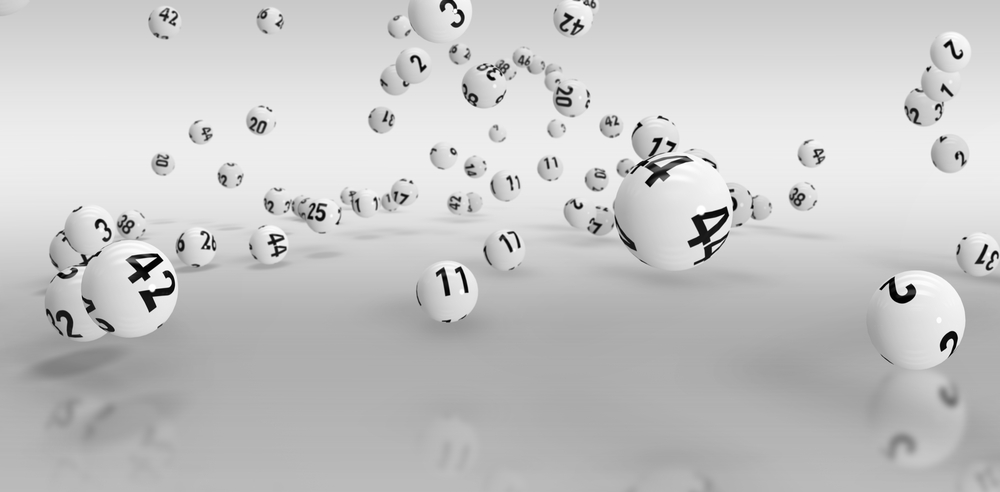 On a lottery scratch-card issued by the UK National Lottery, a couple won £1 million.
Sara Thomas is a care home assistant who had purchased the scratchcard while she was on break from work. She was left dumbfounded by this shocking revelation of £1 million.
She recalls that no one was ready to believe her. It was only after she made a call to the National Lottery that things started to seem legit.
She had stopped by a store to grab some tidbits and it was during this visit that she picked up the scrathcard. She revealed that she doesn't really buy these lottery tickets. However, she narrated an interesting incident where her partner had stopped her from buying a lottery ticket citing that she won't win it.
Sara scratched her ticket while at work and called her colleagues to inform them about the win who all thought she was joking. She had initially thought it was a prank and made sure to call the National Lottery before making a fool out of herself. She says that the win still has not sunk in and recalls screaming with rest of the girls when Camelot confirmed the win.
Both her partner and father thought she was pranking them since this is how unbelievable the news was for all of them. Her father commented that he would only believe it once he saw it.
Sara who is a mother to two spent the covid-19 pandemic by working in a care home. She would home-school her children due to the lockdown while looking after people in the care home.
Her dedication towards her job is quite commendable since even after winning such a huge amount she has no plans to quit. It is comforting for her to see her patients appreciate her being there for them when their family can't. She feels that by working at the care home she is making a difference and wouldn't want to change this feeling.
Interestingly Sara is a qualified hairdresser who wasn't able to complete her studies due to her pregnancy. But this win of £1 million has opened a box of opportunities for her and her family. She can settle her children's future and make sure that they have the best life. She also hopes to start her own business one day so definitely a portion of the windfall can go as investment for that.
Sara and her partner, Sean will be sharing the money and plan to purchase a family house. They typically want a big garden so that their children have a huge place to play. The young couple also wants to plan a family holiday once the travel restrictions have been lifted.
Sara also revealed her plans of buying a jeep with the money and passing her driving test. Her family is really pleased and ecstatic with this unbelievable yet incredible win.