BENTON — Donald Wendell of Benton is Illinois' newest multi-millionaire.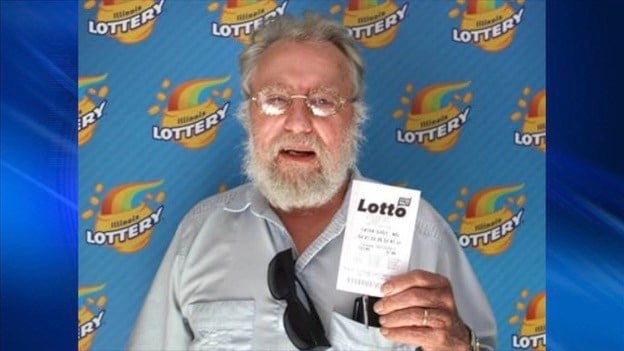 Wendell won $11,250,000 when his $1 Quick Pick ticket matched all six numbers.
Windell said, "I think I'm in shock." After the Lotto drawing on Monday, February 13.
Windell has been a Benton resident for the last 16 years.
His plans for the money include helping in his community, donating to a favorite charity and investing.
The ticket was purchased at the Circle K on Main Street, where Windell says he buys a ticket once or twice a week.
Circle K will get a bonus of $112,500, one percent of the prize amount, for selling the winning ticket.
Article from http://www.wsiltv.com/story/34585749/1125-million-lottery-winner-identified