18 Lottery Players Win $25,390 Each for Playing Lotto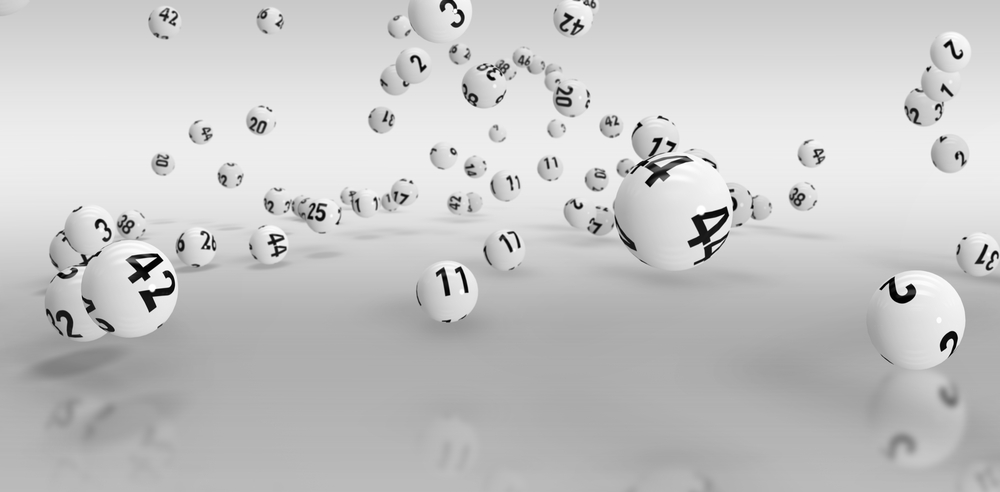 The Lotto officials are here making an exciting announcement about 18 lucky winners who will be sharing the second division prize money. The lottery officials have thanked all the players for their participation in the game and for their continuous support.
The officials have also gone ahead congratulating them over their significant prize money. The lottery team has confirmed that all players emerged from the same draw for the Lotto game. The draw for the particular game had been held on October 9, 2021.
From the game, there were a total of 18 players who emerged as second division players and have taken home $25,390 each from the game. The officials have also shared the names and areas where these players have won the prizes from.
According to the Lotto officials, the prize money for the 2nd division for the particular Lotto draw was $457,020. If there was only one player matching all the numbers for the 2nd division prize, then he/she would have taken the entire prize money home.
However, as 18 players from different areas won the 2nd division prize, all of them managed to take home $25,390 each.
The Lotto officials have revealed that out of the total 18 winners, 2 winners are from Auckland, and 2 winners are from New Plymouth. Then their players from individual areas, which include Cambridge, Christchurch, Hastings, Invercargill, Lower Hutt, Manawatu – Whanganui, Rotorua, Taranaki, Waihi, Waipukurau, Wellington, and Whangarei.
The stores where the winners purchased their tickets include MyLotto & Mobil Mount Albert. The stores from New Plymouth include Moturoa Four Square & Fitzroy Lotto & Mags.
Then there are stores such as Fresh Choice Leamington, New World Ferry Road, MyLotto, Ascot Four Square, Pak N Save Petone, MyLotto, Westend Dairy & Post Shop, MyLotto, New World Waihi. More stores include New World Waipukurau, Gorgeous Goose Cakes & Lotto, and MyLotto.
Then there were three players who successfully won second division prize money for the Powerball lottery. The officials have revealed that each player has won prize money worth $36,230 playing the Powerball lottery.
According to the lottery team, the full prize money for the 2nd division prize for the Powerball draw was $108,690. The Powerball Lottery team has revealed that one of the lucky winners had purchased his ticket from Westend Dairy & Post Shop, Rotorua. While a couple of the players had purchased their lucky tickets from MyLotto stores located in Taranaki and Auckland.
This is a phenomenal win that has been claimed by lucky players playing the NZ games. This goes to show how much participation is being recorded for each lottery game based in New Zealand.