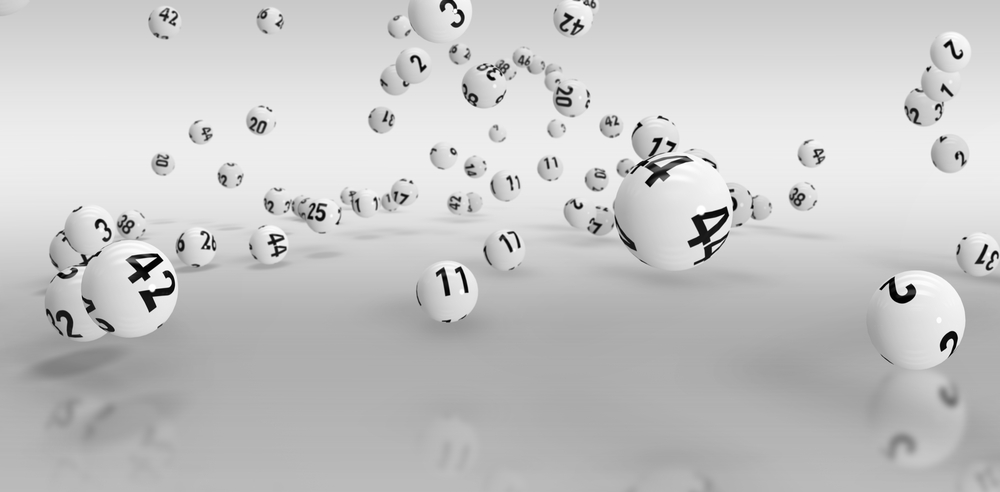 $2 million were won by a northeast Arkansas woman after playing family birth dates on a Powerball ticket.
The winning ticket was purchased by Carolyn at a Quick Stop gas station at 1325 S. Caraway Road in Jonesboro. She played the numbers one and two for her birthday and her brother's birthday.
The remaining numbers were randomly selected by the computer.
According to a release she was in disbelief when she checked the winning numbers – 1, 2, 7, 52, 61, and Powerball number 4.
To confirmed she called her brother who asked her to read off the numbers on the ticket. As he compared the winning numbers he too couldn't believe that his sister had won.
With the winnings, Carolyn plans to buy a house. She also plans on helping her mother and brother pay off their houses. The lottery win sure is a true blessing for her.
Carolyn is the fourth lucky player this year to claim a prize of $1 million or more.
In Mississippi Powerball ticket of worth $1 million was reportedly won in Vicksburg.
The ticket was sold at Fastway on Cherry at 1217 Cherry Street for the Saturday, Jan. 30. All five white balls were matched.
The winner chose to remain anonymous. However, particulars reveal that the player did not choose the Power Play option.
For those unaware, Power Play is a special feature that allows a winner to multiply the original prize amount. Powerball players for an additional $ 1 can multiply their Powerball prizes by 2, 3, 4 or 5 times. The multiplier number is randomly selected just before each drawing.
The Mississippi Lottery Corporation was very pleased to welcome another millionaire in Mississippi. Saturday's $1 million Powerball winner was the third millionaire to win in Mississippi and the first one to win Powerball in Mississippi.
The other two Mississippi millionaires had won on Mega Millions.
A Gautier woman was the first million-dollar lottery winner in Mississippi in June 2020. The woman who chose to remain anonymous turned in her $2 million winning ticket at the Mississippi Lottery Headquarters in Flowood. She won in the Mega Millions drawing for matching the 5 white ball numbers and paying the extra dollar for Megaplier.
The odds of winning a prize are the same in every Powerball drawing. There is a 1 in 24.9 chance of winning a prize when the advertised jackpot is $40 million. When the advertised jackpot is $1 billion, there is a 1 in 24.9 chance of winning a prize.
Even if there are more tickets sold in a particular drawing, the odds of winning a prize are the same.
Powerball drawings are held every Wednesday and Saturday at 10:59 p.m. ET.