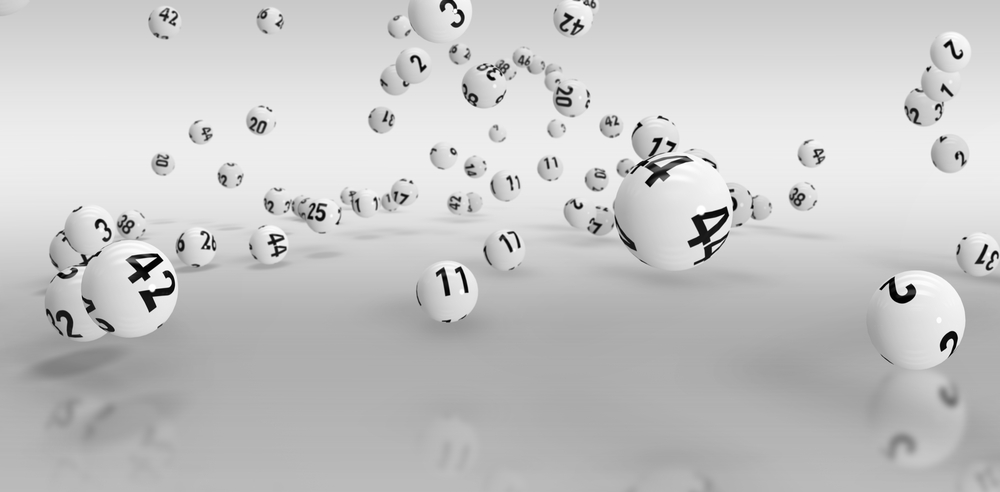 The Lucky for Life lottery team is proud to announce that it has helped yet another player wins huge prize money for the rest of his life. The lottery officials are glad that the player did not want to hide his identity, which would let the lottery team share his winning story.
The officials have revealed that the lucky player is Matt Swindall who had no idea that he would be winning a prize that would stick around for the rest of his life.
Matt Swindall informed the lottery officials he had no idea what he was getting himself into when he purchased the ticket. The player stated he had no idea how the Lucky for Life game was played and did not know what kind of prizes it offers.
According to Swindall, he was under the impression he would only be winning a prize similar to the Powerball or Mega Millions of lottery games. However, the player did not know that the prize he was about to win would stick around for several years.
The player stated that even when he check the ticket and realized he had won a prize, he thought it was going to be for once. However, when he showed up to claim the prize, he was informed that the prize money was for several years.
The lottery team revealed that he had won prize money worth $25,000 a year, but the player had missed out on the "for life" part. He was informed about this when he visited the Lucky for Life office and was informed of the win.
The lottery officials revealed that the draw for the particular game in which Swindall participated was held back on August 19, 2021. The lucky numbers that Swindall's ticket had to match in order to win the $25,000 a year for life prize were all five.
The player informed the officials that he usually goes for the Powerball and Mega Millions games but this time, he tried the Lucky for Life game. He revealed that he had spent a lot of money playing other games but never scored a win.
This made him very disappointed and he wanted to switch to a different game to try his luck elsewhere. Luckily for him, this is exactly what fate demanded from him and he is now a successful winner.
The player informed the officials that he purchases his tickets online and Lucky for Life is going to be his new pick, as it has proven lucky for him.
When visiting the lottery office, Swindall was offered to either go for the $25,000 a year for life for 20 years or go for a one-time lump sum of $390,000. Swindall went for the latter option and took home $390,000.