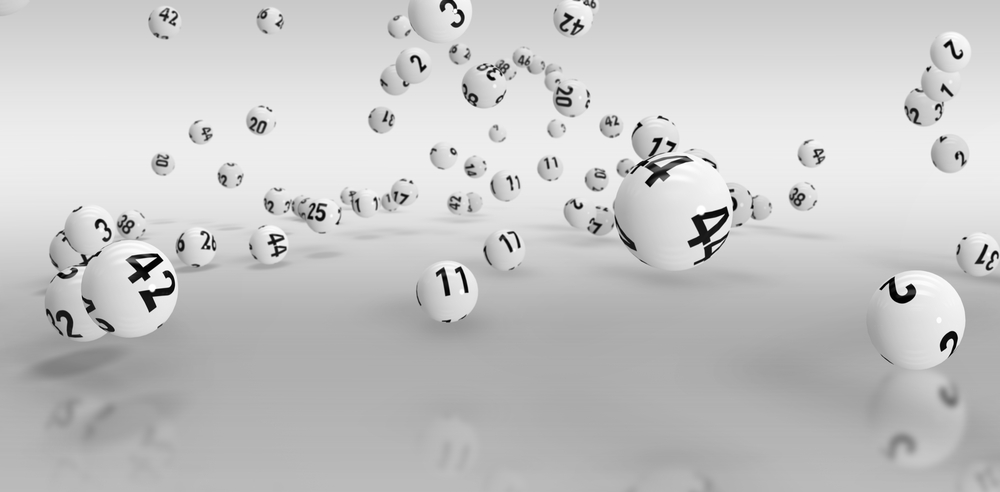 On 30th December, 2020, the last of the Powerball results for the year 2020 were drawn. However, once again, the results failed to see a winner for the mega jackpot, which comprised of US$ 363 Million.
The results declared for Powerball's 30th December draw were:
(White) Powerball Numbers: 3, 43, 45, 61, 65
(Red) Powerball: 14
Power Play: 2
The next draw for the Powerball would take place on 2nd January next year. As no one had hit the jackpot on 30th as well, therefore the mega winning would increase to US$ 384 Million. But the amount to be taken at home by the lucky winner would be US$ 295.4 Million after-tax deduction.
For the past many weeks, nobody had been able to scoop the mega jackpot. It was in the month of September this year when a person from Malta had successfully scooped the mega jackpot. It was the 16th of September's draw when the winner hit the 94.8 Million dollar jackpot and took a lump sum amount of US$ 50,868,332/-. Minogue's Beverage was revealed to be the seller of the winning ticket at that time and rewarded with US$ 10,000/- as well.
Since September the amount of mega jackpot had been piling up and had reached near to US$ 400 Million. The next draw is due on 2nd January.
Although there hadn't been any major prize-winning in the 30th December's draw but there were a few notable ones.
It was informed by a lotto's official that in Michigan seven lucky persons won US$ 200 each. This was the highest prize-winning recorded in Michigan for 30th December's draw. Apart from that, there were approximately 1,124,670 tickets which gave the opportunity to their holders to win US$ 4 each.
About the famous "Powerball" lotto
Powerball lotto can be played two days a week i.e. Wednesday and Saturday. Each lotto ticket costs only US$ 2/- per try. It is played in 45 US states simultaneously and also includes territories such as US Virgin Islands, Puerto Rico, and Columbia District. The highest mega jackpot amount ever recorded for the lotto was US$ 1.586 Billion in the year 2016. Half of the funds generated through the sale of tickets are kept by the state/jurisdiction where the tickets were sold.