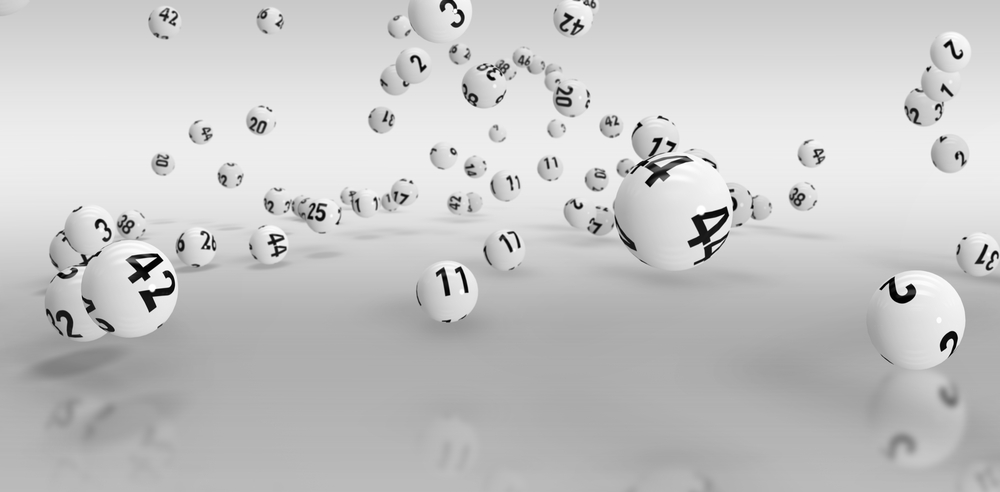 A winner who hasn't been identified yet won the $4.2 million in Northland on the latest Powerball. The Powerball is powered by the New Zealand Lotteries Commission which is trading as Lotto New Zealand. This win was the first division of Lotto's Powerball.
The lucky ticket was purchased online using Lotto's official app, MyLotto. The winner acquired from the Powerball First Division $4 million and from the First Division of Lotto, the amount was $250,000.
The lucky numbers required to win this Powerball are 27-17-13-20-2-33, with the bonus ball and Powerball at 35 and 8, respectively.
While with this latest Powerball drawing another winner emerges, the previous Powerball prize still remains unclaimed. On the previous Powerball drawing, $5.2 million were won by someone in Christchurch. The winning ticket that hopes to make someone $5.2 million wealthier if claimed was purchased from Hornby Mall Lotto.
Kirsten Robinson who holds the office of the Senior Corporate Communications Manager at Lotto New Zealand commented on the Powerball's winning streak. He stated that with the latest win the Powerball streak has reached 12 winners within the initial twelve weeks of this year.
He reminded the players to check their tickets, adding that the lottery officials were excited to meet the latest winners. He noted that the winner's room was waiting to grace the winners and ready to celebrate.
A week before someone won $5.2 million, another player had won $8.2 million on Powerball. The winner belonged to Waikato and has many plans about how he is going to spend the amount. The winning man who was the sixth winner of Powerball this year had purchased the lucky ticket in Matamata from Paper Plus. With this winning amount, he plans to settle his family.
There were other Lotto players too who won Lotto's First Division. Each of the three Lotto winners, took home $250,000, respectively. One of these winning Lotto tickets were also purchased in Christchurch from Hornby Mall Lotto. While the remaining two winning tickets were bought online through MyLotto, by two players from Christchurch and Ashburton, respectively.
Another player from Auckland played Strike Four and won $600,000.
Lotto is the country's oldest and most popular lottery game. Powerball is not the only game offered by Lotto, it has many other related games as well. Lotto Strike is one of these related games that was introduced in 1993. Another one is Winning Wheel, inaugurated in August 2004.
Other than Lotto, the lottery commission also offers Instant Kiwi, Bullseye, and Keno. Keno is played daily, with many drawings being made at different timings every day. Bullseye is also a daily lottery game drawn every day at 6 pm with the results announced within 10 minutes of the draw.