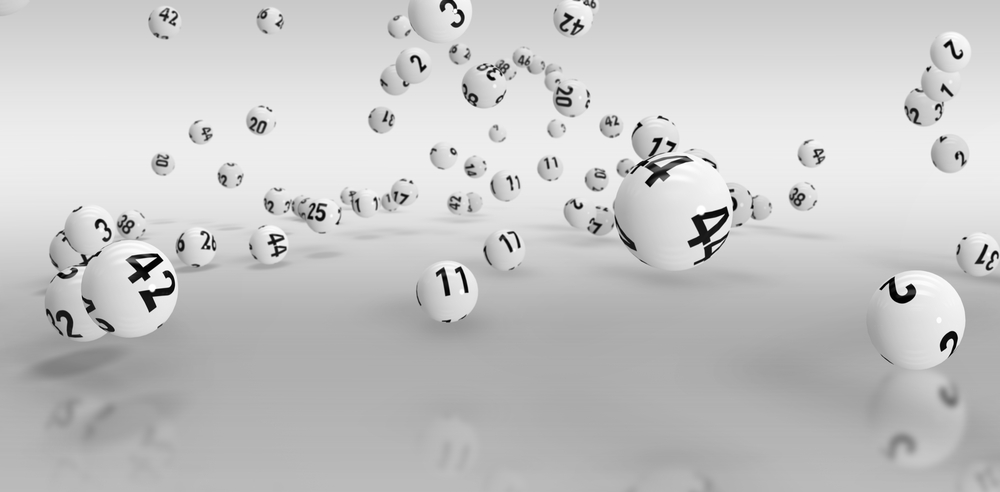 If you've heard stories about lottery curse victims, you might worry that buying a lottery ticket isn't worth it. After all, who wants to risk winning a jackpot when there is a chance that your windfall will end in financial ruin?
Luckily, while there are some who don't know how to handle a sudden windfall there are many who put it to proper use. There are lottery winners like Bryan Moss who use their winnings to make a positive difference in their lives and their communities.
Bryan Moss from Idaho is a businessman owning Newko Sport and Nutrition. He claimed the Idaho Lottery's Scratch Game $250,000 Crossword after winning five smaller prizes as a regular player. The sixth time sure was a charm for him.
Reportedly, according to the state's lottery commission, he plays regularly to lend a little help to public schools.
It makes him very proud and content to afford support to the Idaho public schools through his winnings. This is really why he plays.
Since its inception in 1989, the Idaho Lottery has awarded $961.5 million in dividends to the public schools as reported by the press. According to the organization the system was created specifically to benefit Idaho public schools, State-owned facilities, and parks.
It was noted by Idaho Lottery that Moss had won one of its larger prizes on five prior occasions. However, this sixth one was his first top prize and by far the largest.
This time he intends on putting his winnings aside for his daughter's education. It is crucial that one puts a plan in place to meet his child's education needs. The lottery winning just proved to be God's plan of saving up money for Moss's daughter.
ExtraMile Location in Meridian, from where the winning ticket was bought will also receive a commission. Reportedly, it will receive $20,000 from the Idaho Lottery for playing its part in selling the ticket.
The Idaho Lottery is a member of the Multi-State Lottery Association. It offers multi-state drawing games Mega Millions, Powerball Hot Lotto etc. along with 50 instant Scratch Games.
The Idaho Lottery is following Governor Brad Little's guidelines for the State of Idaho to reduce the spread of COVID-19. It is, therefore, advised that COVID SoPs be followed.
It is recommended that the players stay at home and play safely. For information on stages of reopening, Rebound.idaho.gov can be visited.
For more information about the Idaho Lottery, including how to claim prizes on winning tickets please visit iadholottery.com. Idaho lottery has its own mobile app as well which can be installed. With the Idaho Lottery apps everything is now one click away. It's now more convenient to check your tickets, get winning numbers and jackpot amounts, see prizes remaining on Scratch Games etc.