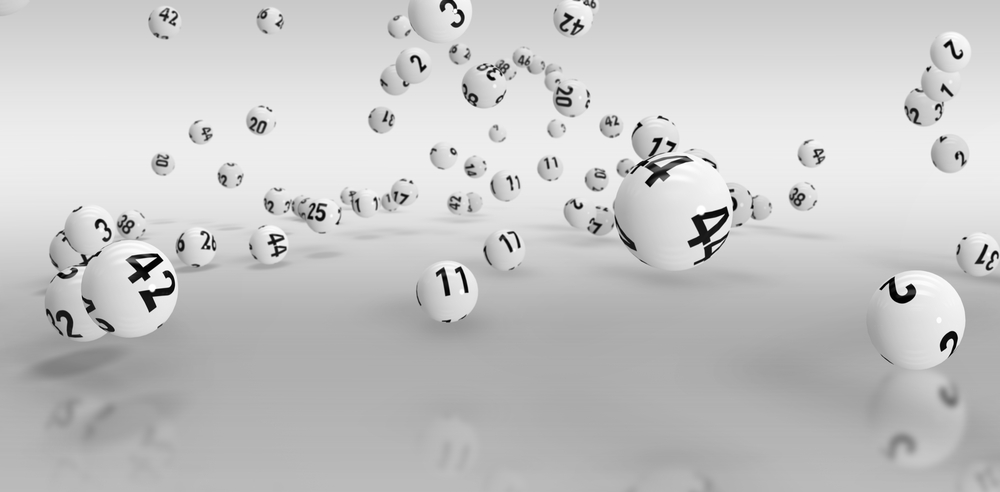 The Powerball winner of the $50 Million jackpot in Mackay, who was a mystery up until now, has finally been found.
Details reveal that the winning ticket was purchased from a magazine store, News Central Mackay, which is a suburb of Rural View, Queensland.
Initially, according to The Lott officials, it was next to impossible to find the winner since he didn't have a player card. The lottery officials didn't have the winner's contact details, making it difficult for them to contact him.
However, as luck would have it the winner himself has come forward now. The winner is a local who had heard that someone in his area won the latest Powerball jackpot. Little did he know that someone was in fact him. He never imagined that it could be him.
He narrated his story to the officials from The Lott. He told them that the ticket was in his wallet since he purchased it. Following the draw, when he heard that someone had won it, it didn't occur to him that the winner could be him too. He didn't check his ticket until yesterday. When he eventually did end up checking his ticket on The Lott App, his mind went blank.
Such an unexpected windfall is sure to leave anyone blank. We all dream of becoming millionaires overnight but no one in their wildest imagination believes that dream to come true.
The winner went on to tell that he kept purchasing lotto tickets from time to time. His happiness and excitement know no bounds. He isn't sure yet as to how he is going to spend his winning amount.
But one thing he is sure of is that he will be taking care of his parents. With this jackpot, he can make sure of it.
He thinks buying a house with the winning amount is probably the craziest thing he has ever thought about.
Winning a jackpot can open an array of opportunities for the lottery winners. Those who win may finally be able to buy a new house or invest in something they are passionate about. Some even end up donating their winnings to charities.
Till quite a few days after the draw, lottery officials were searching for the winner. Now that he has been found, the lottery officials are very happy.
Louis Pastega, owner of the news agency New Central, where the ticket was purchased, is pleased that the winnings went to a local.
According to the store owner, there has been a lot of excitement in the store with lottery players checking their Powerball tickets. This news certainly has increased foot traffic in-store which means more business for New Central.
The draw revealed 13, 25, 30, 3, 19, 16, and 22 as the winning numbers, with the Powerball number as 10.