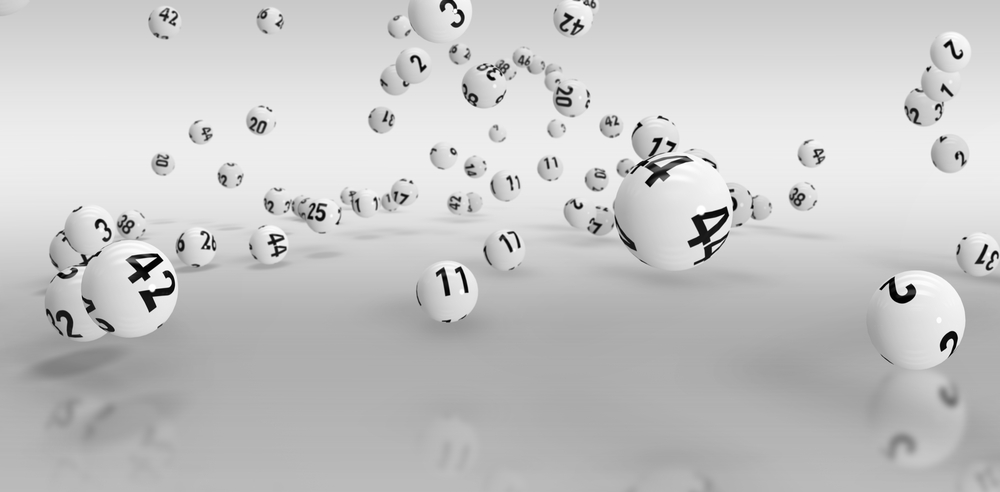 The latest EuroMillions lottery drawing was held on Friday, March 24th, 2023 and it had a jackpot of €66 million.
The winning numbers that were drawn in Friday night's EuroMillions drawing were 05, 12, 25, 36, 46 and 06 and 10 were the Lucky Star numbers.
Irish winners
It turned out that a lucky player from Belgium was able to match all the numbers to win the massive jackpot.
Nonetheless, this does not mean that players from Ireland were left empty-handed. As a matter of fact, there were still lots of Irish players who had a reason to celebrate after Friday night's EuroMillions drawing.
The EuroMillions and EuroMillions Plus draws on Friday night saw a total of 56,000 players from Ireland win different prizes.
The prizes
However, it should be noted that Irish players did not really fare well in the main EuroMillions draw, as the highest prize that was landed by a punter from Ireland in this drawing was €1,624.
It was in the EuroMillions Plus draw that the Irish player did much better. The big prize in the said drawing was €500,000.
The winning numbers that were drawn in the EuroMillions Plus draw on Friday night were 07, 24, 26, 48 and 49.
This draw saw a total of 67 Irish players win prizes of about €2,000 each from the Emerald Isle. There were also ten raffle ticket numbers that were called in the draw.
Each of these ten ticket holders landed a prize of €5,000 each and winners were told to get in touch with the National Lottery for claiming their prize.
Previous win
Meanwhile, the Irish Lotto drawing on Wednesday saw a player from Cork miss out the jackpot by just one number, but they still managed to scoop up a prize of €35,754.
The player had bought their ticket online from the app or from the website and they were the biggest winner on Wednesday night.
But, the winner has not yet made contact with the National Lottery, which has urged all lotto players in Cork to check their tickets to see if they are the lucky ones.
This win came five days after a massive €3.9 million jackpot was scooped up by a player from Meath in last Saturday's Irish Lotto drawing.
The winning Quick Pick ticket had been purchased in the Duleek village from Bowe's EuroSpar and the winner has already made contact with the National Lottery.