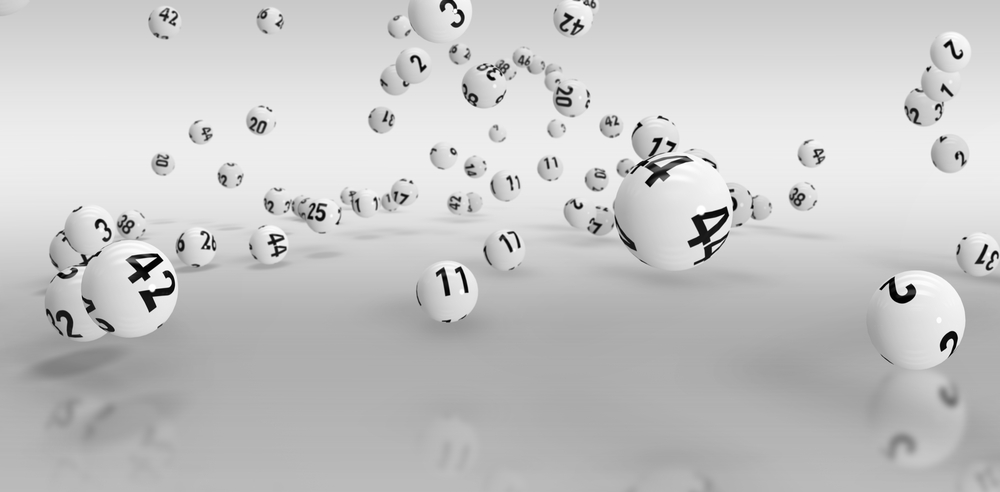 On his way back from a hospital appointment, a worker purchased a lottery ticket that helped him land a prize of £500,000.
65-year old Jeff Etherington is employed in the automotive industry as a machine setter and said that he could not help but think that his win was fate.
Hailing from Harlow in Essex, he had purchased his lucky dip ticket for the Thunderball lottery in Harlow at a Sainsbury, on the way back from a doctor's appointment regarding his knee replacement.
The plans
Even though he has now won a substantial prize, Jeff said that he had no intention of quitting work and was also planning on marrying his 60-year old fiancée, Kim Read.
The winner said that he had always believed that he would be able to win a prize and it may have taken him 28 years, but he had managed it.
He said that he was now moving towards retirement with an additional £500,000 with him. He stated that he thought it was fate that he was able to win.
This is because he had swapped shifts in order to keep his hospital appointment and if he hadn't done so, he would have not bought the lucky dip ticket at that time and someone else would be celebrating.
The winner
Jeff and his partner have a total of five kids and eight grandkids and they got together six years ago. He said that they knew they wanted to get married, but ended up spending the money on other things.
He said that the wedding could happen now. He said that when he had first shared the news with his partner, she had told him to go away, but had used colorful language to do so.
He added that he also thought it was a joke, but his brain told him that since the ticket was real, so could be the win due to which he had decided to check the National Lottery App.
When he scanned the ticket, the app told him that the results were not available as yet. He said that he had scanned almost a 100 times until the results popped up and he discovered his £500,000 win.
More details
Jeff is a keen fisherman and said that he and his partner were going to Leicestershire to a holiday park for a break.
He had first considered going to Hawaii for a marlin fishing trip, but then changed his mind. He also said that his boss was pleased to learn that he was not retiring immediately.
He said that when he had gone into work the next day, everyone had cheered for him and it had been surreal.