A $1.76 Million Prize Winning Ticket for Pennsylvania Lottery Sold in Allegheny County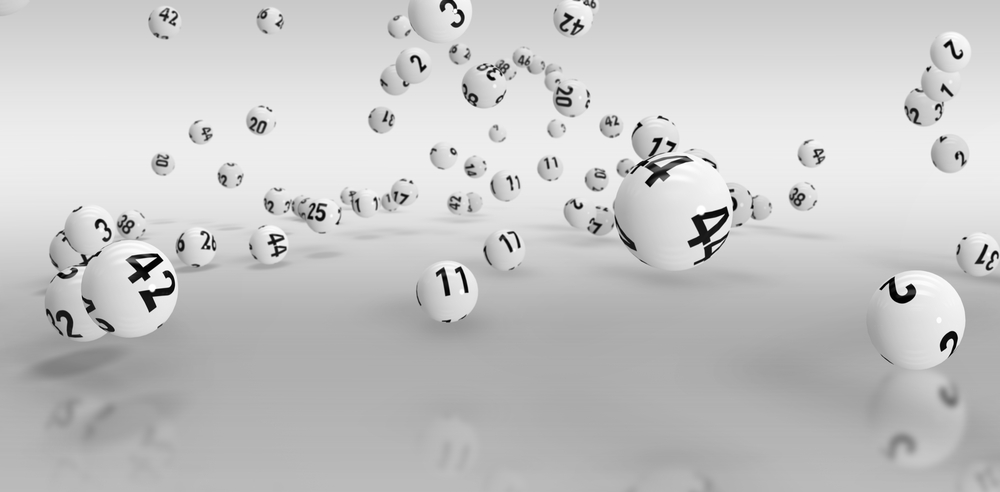 The Pennsylvania Lottery is making the announcement because once again, it is in dire need of support from its players and enthusiasts. The support it needs is to look for and find the lucky winner of over million-dollar prize money.
On one side, the officials are very glad that one lucky player has managed to win such a large amount. But on the other side, they are worried for the player as the player still has not made any appearance.
The officials are, therefore, hoping that the player would soon make contact with them or be encouraged to contact them about the win. The officials are ready to make the necessary arrangements in order to give away the prize money to the player.
However, the player still has not made any contact with them, so they cannot make any arrangements for now. The lottery officials are talking about the lucky winner who is somewhere in Allegheny County but the officials do not know more than that.
For now, all the officials have are details around the purchase of the lucky ticket. They know where the player had purchased the lucky ticket from, so they are hoping someone from the particular area may have an idea about the winner.
The officials have revealed that the player had opted for the Cash 5 with Quick Cash game, which is a highly demanded/regarded game in Pennsylvania. It is one of the top lottery draw games offered by the Pennsylvania Lottery itself that literally competes with major lottery games such as Powerball and Mega Millions.
The particular ticket in question was for the draw that was held back on Monday, July 19, 2021. The lucky numbers that the operator drew for the top prize were 42-39-29-17-13. Luckily, the ticket that was purchased in Allegheny County ended up matching all five numbers.
The officials have also revealed that the lucky ticket was sold from Bavarian Beer. The particular shop is located at 2550 Brownsville Road, South Park Township. Luckily for the store, the win has brought it a fortune as the store is also going to receive $10,000 from the lucky winner.
Therefore, the ticket successfully won the top prize money of $1,760,999. This amount is a life-changing one and the officials do not want the prize money to go unclaimed. The officials are eager to meet and greet the lucky winner and hand over the prize money to him or her.
As per the PA Lottery prize claim, the player has a time period of a year from the draw date to show up and claim the prize money.