A $100,000 Winning Ticket for Powerball Has been Sold in Delaware County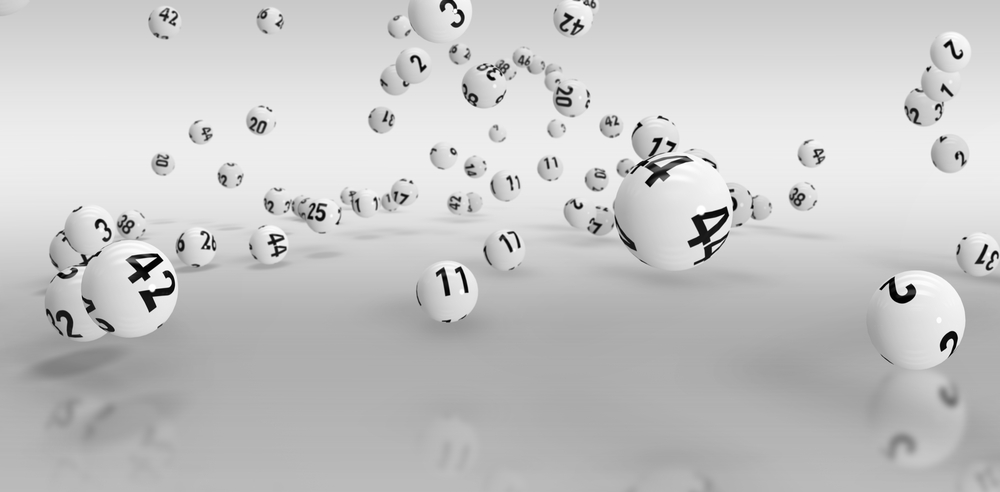 One of the most popular and widely played lotteries from the United States is back with another interesting win. The Pennsylvania Lottery has been around for many decades and has been providing people the opportunity to play and win prizes.
The players have hundreds of chances to win prizes through the games offered by the Pennsylvania Lottery. There are millions of people who win lottery prizes from the lottery games offered by the PE Lottery every year.
As part of the usual practice, the PE Lottery tends to share the location and name of the stores where the prizes are won from. This is to ensure that every lottery player gets to claim the prize that they have rightfully won by playing lottery games.
The PE Lottery does this to ensure that no one misses out on their rightful win. There have been several cases where players won millions and never showed up to claim their prizes.
As a result, many lottery players and other potential lottery customers lose their trust and confidence in playing lottery games. People start perceiving that the lottery games, as well as the winners, are planted to gain the customers' interest. This is the reason why a winner never turns up to claim his/her prize money that is worth millions or in many cases, several hundred thousand.
This time, the Pennsylvania Lottery has revealed that a lucky ticket winning a huge prize was sold in Delaware County. The lucky ticket sold was for the Powerball lottery game and the draw for the ticket was held on January 13, 2021.
The numbers drawn for the particular draw were 04-19-23-25-49 and the red Powerball drawn was 14. The lucky ticket managed to match all five numbers as well as the red Powerball to win the $100,000.
Initially, the prize won by the ticket was $50,000 but as the ticket had a Power Play option added to it, the prize money ended up being doubled.
The PA Lottery has revealed that the lucky ticket for the Powerball game was sold at the Wawa store. The Wawa store is located at 1073 West Baltimore Pike, Media. The store will also be receiving a bonus incentive of $500 for selling the winning ticket.
The Powerball Lottery game offers users the option of adding multipliers to the lottery games by paying an extra dollar per multiplier.
The PA Lottery states that it does not validate and announce the names of the players until the draw has taken place. Once the draw takes place and winners are announced, they have a time period of one year to claim the prize.
The PA Lottery has revealed that more than 190,700 players ended up winning prizes from the particular draw.