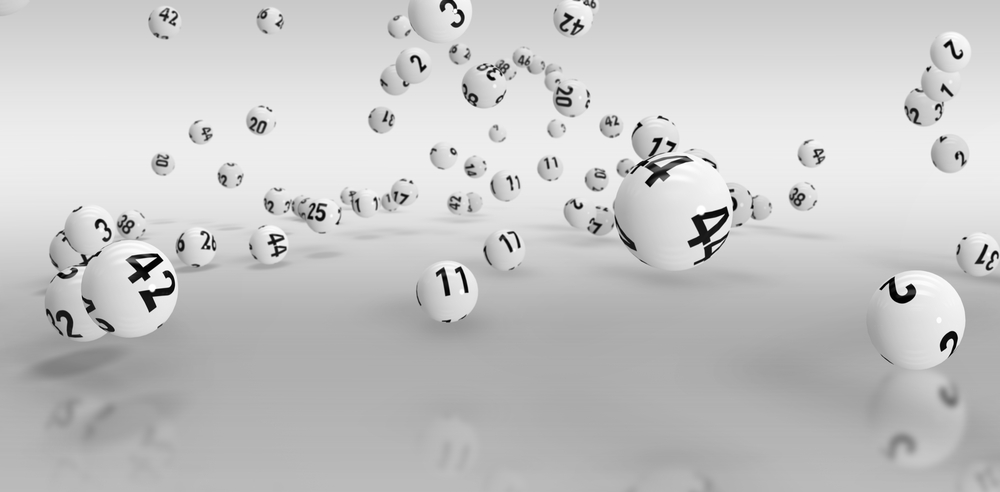 The Pennsylvania Lottery is back again with another announcement of a lottery player growing rich and wealthy. The lottery is almost 50-years-old and it keeps growing in demand and prize monies with every passing year. Over the course of time, the PA Lottery has become a hub for the majority of lottery games currently being played throughout the United States.
However, there is one particular lottery that has no competition when it comes to sales, demand, and most importantly, prizes/jackpots. The Powerball lottery was introduced to the citizens of the United States, back in 1992. Since then, it has played an enormous role in changing the lives of millions of its participants.
Play USA Powerball Lottery Game Online – Click Here
Almost every year, the Powerball Lottery takes the lead in the entire U.S. Lottery marathon by giving away the largest lottery prizes. When it comes to the highest-paid jackpots, the crown goes to Powerball Lottery as it gave away a grand lottery prize of $1.586 Billion back in 2016.
Once again, the Pennsylvania Lottery has the honor of backing the Powerball Lottery in its jurisdiction. It is proud that it has the Powerball Lottery as one of its partners that are helping millions of people either through prizes or donations they make to the non-profit organizations in the PA state.
Just recently, the PA Lottery alongside the Powerball Lottery has managed to change the life of another lottery player once and for all. Although the amount is not in millions or even a million, yet it is a huge win for the player who only spent a few dollars and made so much out of it.
As per the PA Lottery, the lucky ticket managed to win a prize of $100,000 from one of the Powerball lottery games. It was also revealed that the ticket that has won the $100k prize had the Power Play option added to it to upsize the winnings.
The draw for the particular Powerball Lottery game was held on December 5, 2020. The lucky numbers drawn for the jackpot prize-winning ticket were 03-04-06-48-53, followed by the number 10 as a Powerball.
The PA Lottery has confirmed that the lucky ticket was sold in Wyoming County and managed to match 4 sets of the lucky numbers that were drawn. Initially, the prize money that the ticket won was $50,000. However, the ticket had a 2X multiplier added to it during the purchase in the form of Power Play. After the 2X multiplier, the ticket price went all the way up to $100,000.
The name of the store that sold the $100k prize-winning ticket is Walmart. The Walmart branch is located at 808 Hunter Highway, Tunkhannock, and has managed to win an incentive bonus of $500 for selling the ticket.
Play USA Powerball Lottery Game Online – Click Here