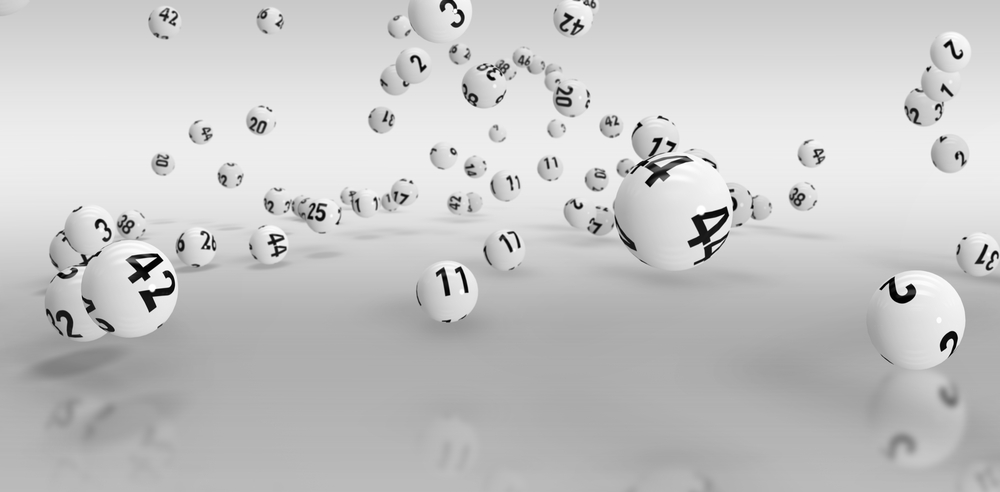 The Pennsylvania Lottery is back again with a new player who has won a jackpot prize through the PA Lottery.
Since the beginning of the year, the number of PA Lottery players winning jackpot prizes and normal prizes has increased significantly.
The reason behind the surge in lottery players as well as the number of winners is correlated with the pandemic. The pandemic rendered the entire US economy crippled and left millions of people without jobs.
The majority of the new lottery players are indeed these particular people who have lost their jobs and are eager to try their luck. Fortunately, this has worked in favor of a lot of people as they have started winning huge prizes.
Even the PA Lottery is very excited at the current situation stating that it has never seen such a high number of players trying their lucks to win prizes and jackpots. It has revealed that their ticket sales volume has experienced a high surge and the number just keeps growing.
The PA Lottery has expressed its sentiments around the prize giveaways and how it feels about them. It has stated that it feels proud and fortunate enough to be offering people the means of making a living. It is glad that it is letting people try their luck and change their lifestyles forever.
The PA Lottery has yet again helped another player change his life. It has revealed that the ticket for the Cash 5 Lottery jackpot prize was sold in Berks County.
The draw for the particular ticket was held on Wednesday, November 25. The Cash 5 Lottery ticket that won the $250,000 jackpot prize matched all five sets of the numbers that were drawn on the 25th of November.
The five sets of numbers that the Cash 5 Lottery ticket matched were 03-05-19-25-29. The PA Lottery also revealed the name and the location of the store where the lucky ticket was purchased from.
The store that sold the jackpot prize-winning Cash 5 Lottery ticket is Weis Markets. The Weis Markets branch is located at 1112 West Wyomissing Boulevard (West Lawn).
The store will also be receiving a bonus commission of $500 for selling the lucky ticket. This is a token of appreciation given out by the PA Lottery to the store for their encouragement.
It has now become a tradition for the PA Lottery to announce the names and the locations of stores where the lucky tickets were sold from. The reason behind this is to encourage the store and the players in those areas to approach the winners and ask them to claim their prizes.
It has happened on a number of occasions that the players never turned up for their jackpot prizes even when the prize claiming period is one year. Once the prize claiming date has expired, the prize money goes to charities.