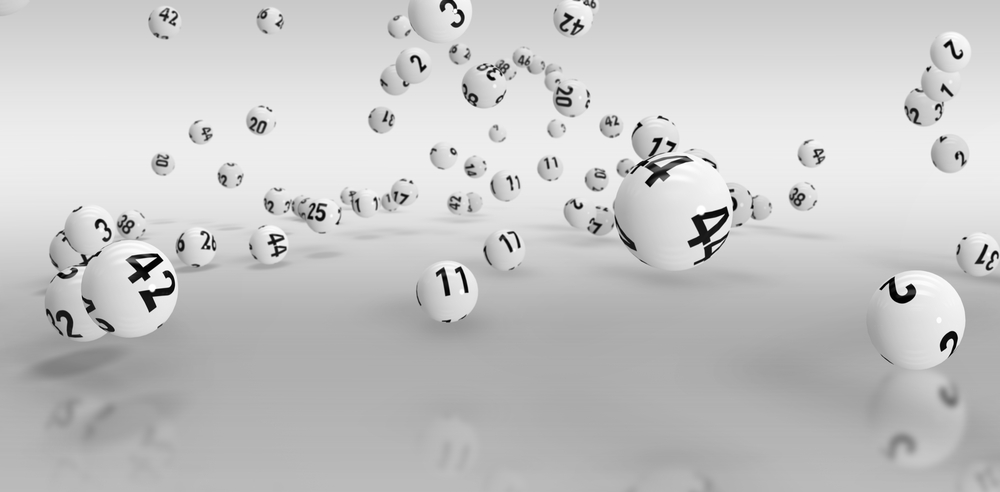 The Virginia Lottery is back with another great announcement of lottery prize winner from one of its widely played games. The lottery officials have revealed that the winner, Harry Mejicanos is a resident of Springfield. The player had a ticket for the Supreme Cash that landed him a huge prize win from the VA Lottery.
For Mejicanos, the win is nothing more than a blessing at his age as he is only 19-years-old and has his entire life ahead of him. At this age, while the majority of the people are worried about their college/university fees and expenses, Mejicanos has received a blessing in disguise.
The Virginia Lottery has revealed that the player has won a prize of $300,000 from the particular Supreme Cash lottery ticket.
While talking to the lottery officials, Mejicanos revealed that he has never played a lottery game and never had any intentions of playing. The player informed that he wanted to visit his uncle's house during Christmas but could not because of the pandemic.
However, he was determined to go see him as soon as the restrictions were lifted. After that, he got busy with college and assignments so completely got packed, and could not find the chance to do so.
As soon as things became normal for him, he went to meet his uncle and that is when his uncle gave him the Supreme Cash lottery ticket. His uncle advised him that he had purchased the ticket for him as a Christmas Gift but could not give it to him because of obvious reasons.
Mejicanos stated that he was at his uncle's house when he scratched the ticket and was in a state of shock. He did not say anything initially but the first thing he did was that he woke up his uncle and showed up with the ticket.
Both he and his uncle were jumping around on the great surprise and they could not sleep the entire night. The player was thrilled at the win and could not believe to show-off his prize win to his friends.
Mejicanos informed the officials that he will be saving up some money for his college/university expenses. He is also determined to do something special for his uncle and may buy him a new car of his choice.
The lottery officials have revealed that the ticket was purchased from the 7-Eleven Store. The store is located at 6625 Backlick Road, Springfield. This is the second top prize of $300,000 that the player has won from the Supreme Cash game.
After this win, there are now 3 more prizes that remain to be claimed by other winners. According to the lottery officials, the chance of winning the top prize is 1 in 1,387,200.