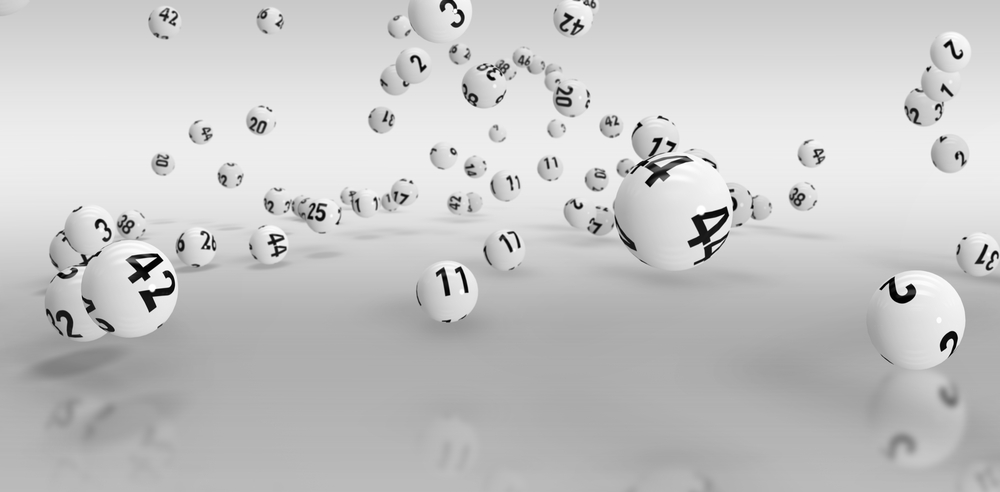 With only two weeks left to claim the prize, the OLG Lottery is eager to welcome the winner of the "Lotto Max Maxmillions", before the prize expires. The OLG Lottery has been eagerly waiting for the winner to turn up ever since the prize money was announcement but no sign of the winner.
The OLG Lottery has revealed that the player had played the Lotto Max Maxmillions game powered by the operator. The draw for the particular prize was held on Friday, February 21, 2020, for the Lotto Max draw by OLG Lottery.
OLG Lottery revealed that the numbers drawn for the particular game were 34-32-29-20-19-16-05. There were two lucky tickets that ended up winning the prize and the price of one ticket in question was sold in St. Catharines, Ontario (Canada). As a result of the draw, the ticket had ended up winning prize money worth $500,000.
The OLG Lottery has confirmed that the players must match all seven numbers drawn in the game in order to win the Max Maxmillions prize money.
As per policy, the OLG Lottery winners have a time period of 1 year from the draw date to show up and claim their prize money.
If you are the lucky winner of the $500,000 prize money, then you sign to put your signatures on the back of the ticket and fill in all the required information. Once done, you need to call the OLG Lottery operators at 1-800-387-0098 and get an appointment set up with them.
Due to the pandemic and the SOP adherence, the OLG Lottery is limiting the number of visits to its facilities for prize claims and other queries. Therefore, it is extremely important that the winners first must call the OLG Lottery support and get an appointment set.
The above condition is mandatory only for those that have prize money of $50,000 or more. Players with prize money less than $50,000 will be able to claim their prize through mail.
Furthermore, the players can also check their tickets on OLG.ca to see if they have won a prize or not. The players can also download the OLG Lottery application on their phones and scan the barcodes off of the tickets to see what the message pops up with.
OLG Lottery is one of the oldest lottery operators and it is widely known all across Canada. The OLG Lottery currently offers a huge number of games to the players, meaning more games and more opportunities.
The lottery operators are always anxious to meet the players, especially the winners with the aim to know their stories. The winners are the real inspiration for all other players as they keep boosting hope into other players so they continue playing and help serve noble causes alongside OLG Lottery.