A $96 Million Prize for Mega Millions Still waiting to be claimed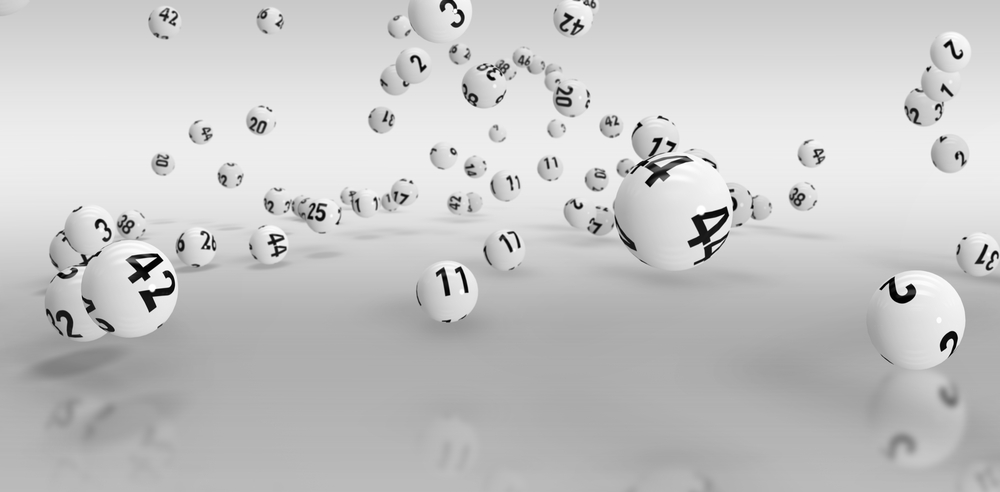 The Mega Millions is here to make an announcement and also to remind the lottery players to check their Mega Millions lottery tickets. The officials of the largest lottery game in the world are urging the players from Camden, New York to check their tickets.
The Mega Millions of executives have stated that the winner of the Mega Millions $96 million prize money is from this area. However, the player is yet to make an appearance and honor the lottery officials with his/her presence at Mega Millions' headquarters.
The Mega Millions Lottery officials have revealed that the $96 million prize money comes from the lottery draw that was held back on February 16, 2021. The ticket was sold from a store that is located in Camden, NY, which was confirmed after the drawing had for the particular game had taken place.
The officials have confirmed that the ticket had been purchased by the player from Kinney Drugs Pharmacy. The particular pharmacy is located at 2 Preston Street, Camden, New York.
The lottery executives have stated that they are now anxiously waiting for the winner to show up and claim their prize money. It has been more than a month since the Mega Millions of Lottery officials have been waiting for the winner to show up.
Unfortunately, there is still no sign of the winner but the officials are not ready to give up. The officials have been taking all the options into consideration in order to reach out to the winner. This is the reason why Mega Millions has shared the information around the possible location of the winner.
The officials have shared the information with the aim to alert the particular store and the players who purchase their lottery tickets from the pharmacy on a regular basis.
This would eventually alert the people in that area and they may also start looking for the winner. There may be lottery syndicates there that would become active and start searching within their groups to see if someone has the ticket.
All the efforts are made by Mega Millions just so they can get in touch or the winner can get in touch with them. They are eager to meet the winner, learn his winning story, his inspiration, and handover the prize money that is rightfully his/her.
Mega Millions currently exists as the largest lottery game in the United States as well as the entire world. It is currently disputed whether Mega Millions is the largest or Powerball because both lottery games have given out a draw prize that was more than $1.5 billion.
Still, the sales generated by Mega Millions per game are more than the Powerball Lottery game but both of them are worth the try.