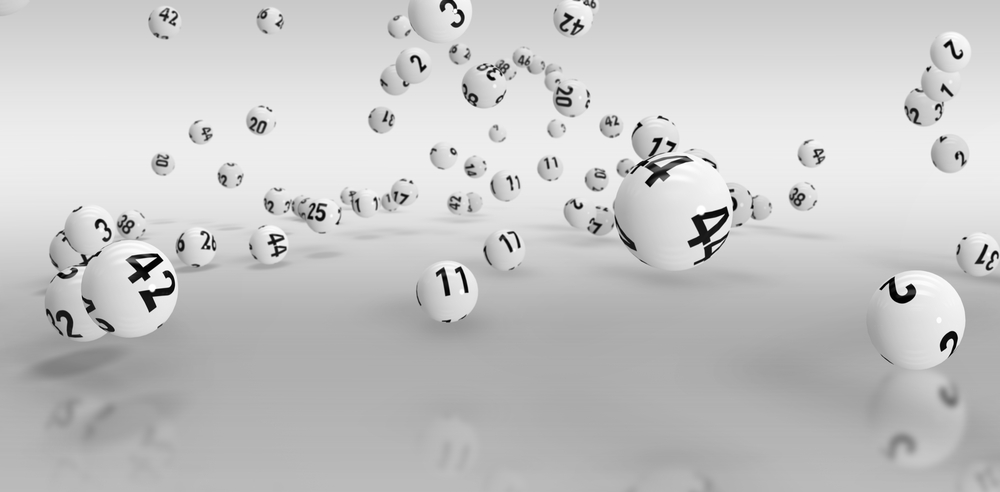 As always, the Pennsylvania Lottery is back with a huge announcement around a ticket sold in Cambria. The PA Lottery officials are more than excited about the prize money but they are eager to know the identity of the player.
The officials have stated that they are anxious to get in touch with the player or for the player to get in touch with them. They want to make sure that the prize is handed over to the rightful winner of the lottery game.
This time, the PA Lottery officials have confirmed that the lucky ticket is for the Cash 5 Lottery game. Cash 5 Lottery is one of the widely played and highly demanded games powered by the PA Lottery.
The lottery officials have confirmed that the lucky ticket has managed to win $150,000 for the lucky player from Cambria. The draw for the lucky ticket winning the $150k was held on Thursday, March 11, 2021.
The officials have revealed that the ticket sold in Cambria managed to match all five numbers drawn from the draw. As a result, the ticket ended up winning the jackpot prize of $150,000. The lucky numbers that were drawn by the host during the draw were 23-35-19-11-15.
The officials have also confirmed the site where the lucky ticket had been sold from. As per the officials, the ticket winning the $150,000 prize was purchased from Fefi's Grocery. The lucky Cash 5 Lottery ticket selling store is located at 459 Magee Avenue, Patton. The store is reportedly going to receive a $500 bonus commission for selling the $150k prize-winning ticket.
The PA Lottery has confirmed that the winners for the games are not yielded and confirmed until the draw has been held. Once the draw has been held, the search for the players is initiated to ensure not a single prize remains unclaimed.
If few days pass without the players turning up and claiming their prize money, then the PA Lottery takes matters into its own hands.
It tends to release the information of the area where the ticket has been purchased from as well as the store that sells the lucky ticket. This is an attempt to reach out to the people that can get in touch with the winners and let them know about their wins.
There are several cases where people were too afraid to show up and claim their prize monies. In the end, their prize monies remain unclaimed and are sent off to charities after being expired. At PA Lottery, the expiration of a prize is 1 year from the date of the draw.
This is the reason why the PA Lottery encourages the players to show up and claim their prizes before their prizes expire.