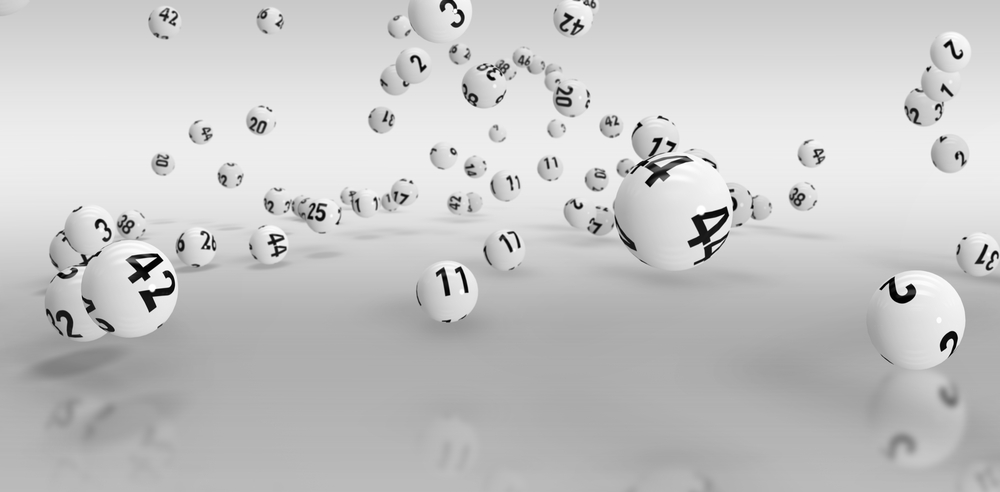 The Cash 5 with EZ Match team is proud to bring you the exciting winning story of a lucky winner who is having the best time of his life. The person is a lucky winner of the lottery prize given out by the Cash 5 with EZ Match officials.
The lucky player managed to mark his win by playing the draw for the particular game. Now, he is among the luckiest and is aiming to achieve so much more with the prize he has won.
The officials are also very excited as they have managed to help one more player win big. He will be able to do so much for himself and for his loved ones with the money he has received.
The player had his plans to share with the Cash 5 with EZ Match officials when he visited the head office to receive his prize money.
The lottery officials have revealed that the name of the winner is Curtis Ridley who is a resident of Chesapeake. The player had no idea that the ticket he was purchasing would end up winning him a jackpot prize worth $244,614 from Cash 5 with EZ Match.
According to the lottery officials, the draw for the particular game had taken place back on July 23, 2021. However, the winner of the prize money was nowhere to be found.
The player informed the officials that he had purchased the ticket because the store staff member did not have change and he was also in a hurry so got the ticket.
Ridley stated that he was getting late for his doctor's appointment so he had no time to spare. He was in such a hurry that he put the ticket in the dashboard and completely forgot about it. It was not even in his mind that he had purchased a ticket that had won him large prize money.
Ridley stated that he found the ticket when he was cleaning his car from the inside, so he checked it, and was completely taken. He revealed that he was planning to sell his car so wanted to clean it up, but now he is going to get it fixed. The player stated that he has been driving his 1970 Chevelle SS for a very long time and now he is not going to part from it.
The player had purchased his ticket from Lawrence Pharmacy that is located at 1156 North George Washington Highway, Chesapeake. The draw numbers for the ticket were 25-17-7-2-3, and the player matched them all to win the $244,614 prize money.
The store will also be receiving a small compensation for selling the lucky ticket to the customer.