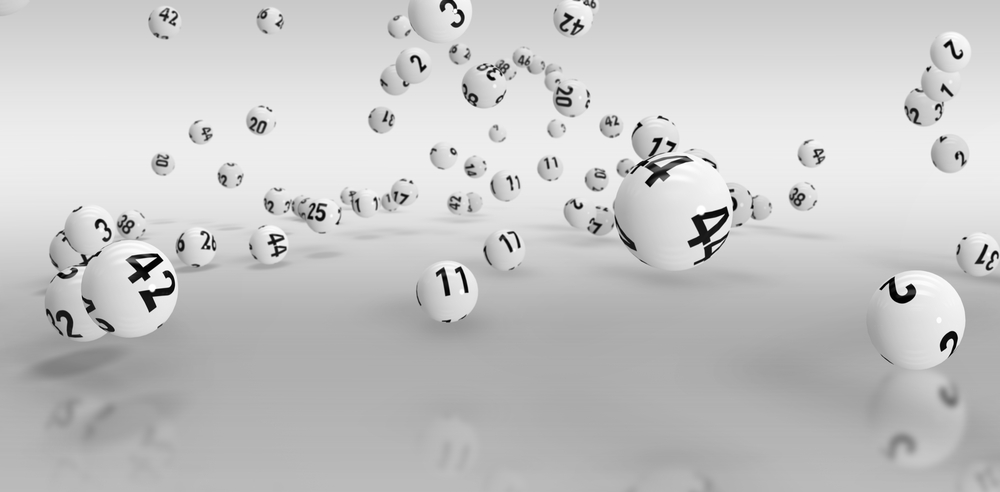 Even though Michael and Carrie Middlebrooke are declared to be the winner of 1 Million dollars. But still, the couple is finding it really hard to believe it to be true.
It is the story of a couple living in Arkansas whose life has changed entirely. The fortune has recently came at their door and gave them US$ 1 Million through Arkansas Scholarship Lottery (ASL). Carrie, who is Michael's wife told ASL that all thanks to her husband's habit of forgetting things. She said that it is usual for Michael to forget things which makes her really annoyed most of the time. But in this particular instance, she was not annoyed but thanked him because it was due to his habit that they earned Million Dollars.
Carrie apprised that on Tuesday, she asked Michael to visit Kwik Stop in their town Bono to pick up a few things. When Michael returned, he missed out one particular item and Carrie decided to go on her own to Kwik Stop to fetch that missing item. She said that when she got there and got what she needed. But when she went to the counter for payment, she asked for an ASL's scratch card of 2 Dollars. She also asked the manager to give her a pair of ASL tickets for US$ 10 along with a bundle of 5 Buck. But somehow the manager ended up giving her a US$ 20 ticket which belonged to ASL.
However, instead of arguing or claiming her refund, she decided to take the ticket and went back to her car. When she got into the car, she then started scratching the hidden ticket number. The first number which appeared to her was "1" and she instantly thought that she had either won US$ 10 or 100. She said that this time she continued scratching but her heart was pounding. She told ASL's official that but when she scratched a little more, no further digits appeared but at the end she saw the word "M".
She told that first she couldn't understanding what this "M" stands for but she suddenly realized that "M" represented "Million". She immediately started to shiver and wanted to tell her husband as soon as possible. Carrie told ASL's official that her home was 3 miles away from the shop but it felt like 300 miles going back.
When she reached home she called Michael to come in the porch and take her inside. She asked Michael to confirm whether it was true that they had actually won US$ 1 Million. Michael took a close look at the ticket and then hugged Carrie and confirmed that yes they had won Million Dollar.
The couple has planned to spend a portion of their money at settling their house mortgage in the first place. Next thing they want to do is to put the entire money into saving. According to lottery' rules Kwik Store would also be given US$ 10,000 for selling the winning ticket.