A Couple from Lisarow has their Lockdown Brightened by $100,000 "The Lott" Win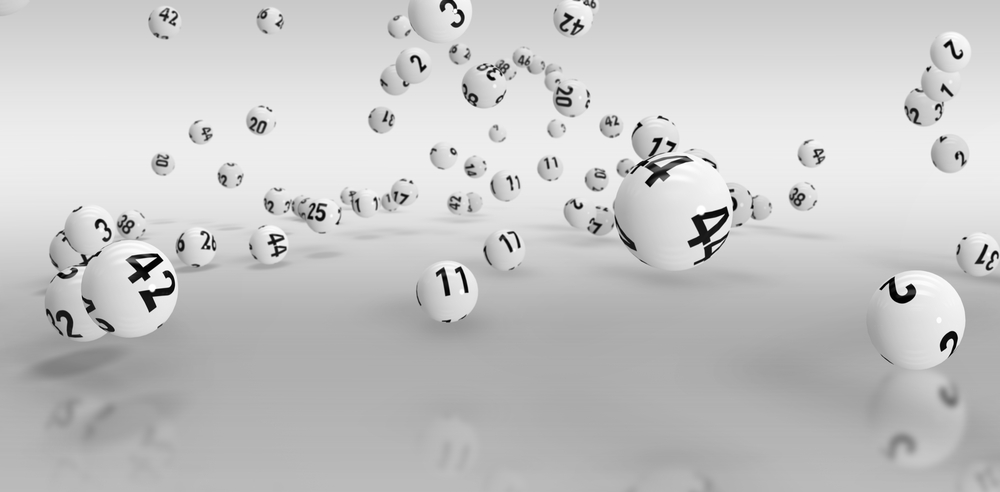 The Lott makes a comeback with yet another major announcement surrounding a lucky couple from Lisarow. The lottery officials are glad to reveal that the lucky couple has successfully won a prize money worth a fortune playing Lucky Lotteries Super Jackpot game.
As per the lottery officials, it is one of the most crucial times in the history of Australia. This is mainly because of the lockdowns that have been imposed in Australia, rendering social life to zero. The workplaces are also closing down and people working on daily wages are finding it really difficult to manage their finances.
Throughout the pandemic, "The Lott" has continued providing players with the opportunity of winning prizes. This way, the players have been able to bring change to their lives and they are lucky to be part of "The Lott" family.
The lottery officials are glad that with the couple from Lisarow, they have achieved the same goal. The couple has been able to win the prize money when they needed it the most.
As per the lottery officials, the couple was extremely excited when they heard that they had won the top prize playing "The Lott". The officials have confirmed that the draw for the Lucky Lotteries Super Jackpot had taken place on Wednesday, September 15, 2021. From the lucky draw, the couple managed to win prize money worth $100,000. This is once in a lifetime opportunity that the couple has managed to avail of playing the Lucky Lotteries game.
From the lottery draw, the couple from New South Wales (NSW) won the first prize from the game. On top of their $100,000 prize, the couple also one $1,000 consolation prize, making it a total of $101,000 prize money.
From the couple, the wife revealed that she had checked the ticket for the particular draw on the next day. She was in tears when she checked the ticket and saw a $100,000 prize money. She wanted to shout and call her husband down to the kitchen, but she decided not to.
Instead, she readied his breakfast and took it to their bedroom, placing the winning ticket on the breakfast tray. She wanted her husband to notice the ticket and check it with her.
According to the player, as she took the tray inside the bedroom, they heard a ring on the telephone so her husband answered it from the bed. That is when the lottery officials confirmed prize money and added an extra grand to it.
The couple stated that the prize winner has come at a very critical time. They needed the prize money the most as they were planning to relocate and were very short on money as they both recently lost their jobs. The reason for their relocation was to move to a better place with more job opportunities.