A €75,000 Prize Comes Just in Time for the Irish Player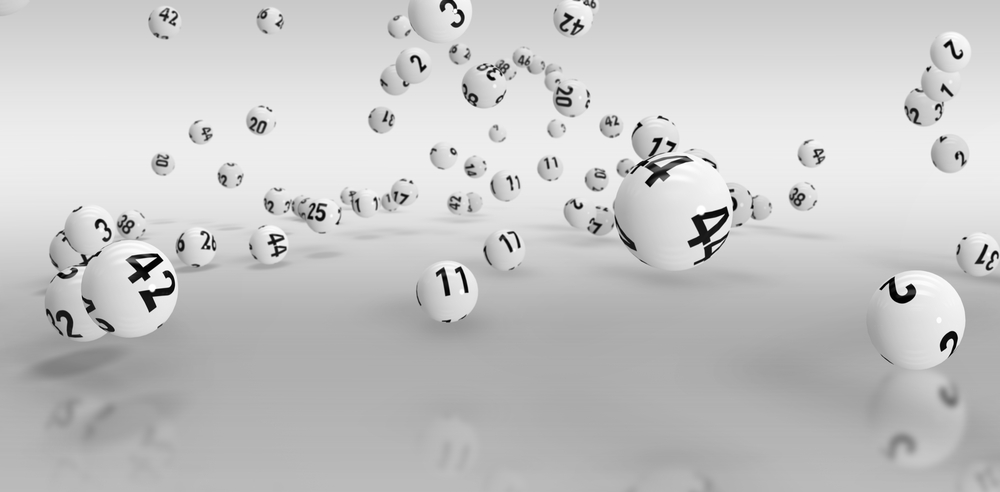 Just recently, the National Lottery has shared the story of a family from Dublin, Republic of Ireland. The family from Dublin has been blessed with the best Christmas present and they will get to enjoy their holidays to the fullest.
The National Lottery revealed that the winner Tomasz Bogdanski is a resident of Clonakilty who had purchased a scratch card for the National Lottery.
The National Lottery confirmed that the player managed to win a prize of €75,000. The store where the player purchased the ticket from is Spar Store that is located on Clarke Street. The store is located in the middle of the Clonakilty town in Co. Cork.
The player visited the National Lottery's head office in Dublin alongside his family to claim the prize money of €75,000. While at the Head Office, the player told the story of their win and seemed very excited about the win.
While talking about their win, Tomasz mentioned his wife 'Anna' and said that it is all because of her that they managed to win the prize. He told the National Lottery officials that it is not him but his wife who is a regular player of the National Lottery scratch-card games.
He told that his wife had recently won a €30 prize from one of the scratch-card tickets that she buys every week. So one night they decided to go outside and hang around the markets. While at the market, they decided to cash out their €30 prize.
However, Tomasz said that he had a feeling that this could be a moment that could change their lives. Therefore, he suggested that they should buy 2 tickets for the National Lottery scratch-off game. So they bought two for €5 each and came back home.
Tomasz said that the first ticket was a dot but when they scratched the second card, both of them became silent all of a sudden. He said that as they scratched off the numbers, the €75,000 prize became clearer and they could not believe it.
He said that they are used to winning small prizes but they had never expected to see such a huge prize coming their way.
The timing of the family winning the prize just could not get any better as Christmas is just a day away. When asked how the family plans on using their money, the player said that for now, they will celebrate Christmas as one big family.
Once they are done with the Christmas/New Year holidays and the COVID-19 situation gets better, that is when they will decide what they are going to do with the prize money.
Tomasz did mention that now that he has money, he is considering to upgrade his car.