A Family Wins $60 Million in Manitoba Lottery Jackpot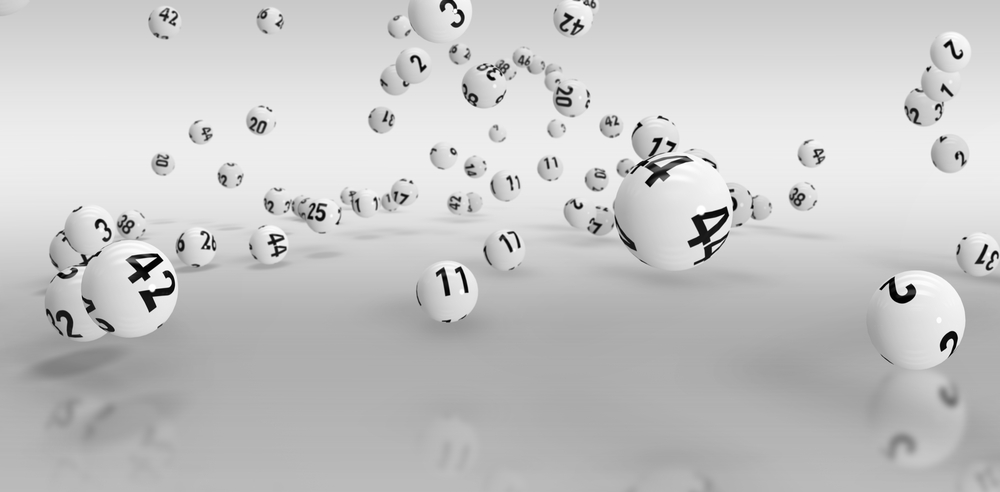 A whopping $60-million Lotto Max prize was claimed in Manitoba's largest lottery jackpot.
John Chua, his wife Jhoana Chua, mother Angie Chua, and his uncle Ben Lagman, were the lucky ones to have the matching numbers for the massive prize. This was announced by the Western Canada Lottery Corporation (WCLC).
In the history of Manitoba, this is the largest lottery win. According to John at first, he didn't realize he had actually won.
When the winning ticket was announced, John checked his account and said he didn't see anything saying he had won.
But then he received an email later in the day from Play Now, revealing to him that he had won. Disbelief, shock, joy, and excitement must have been the emotions he went through while reading the email.
At first, he thought it was a Free Play or something. But then it dawned upon him that he had won $60 million. As quoted in a news release he was confused, so he checked again on PlayNow.com when he got home.
The online ticket, having numbers 11, 21, 23, 25, 28, 41, 43, is by far the largest winning ticket purchased online in Canada.
For a Lotto Max win in Manitoba the previous record was $50 million back in 2009. While for Winnipeg the previous record for a win was $27.2 million with a Lotto 6/49 in 2005.
The rest of the Chua family was just as shocked as he was about winning, and didn't believe him at first.
Citing John's habit of cracking jokes, his mother recalled that she didn't believe him when he told the family about the big win.
The family hasn't decided yet as to how they are going to utilize the money. While the family isn't sure John said he is going to be wise with the money.
It is wise to be careful with the winnings of a lottery, because as easy as it is earned, it may be lost too. Some winners despite being lucky enough to win a lottery, have later wished they'd turn up their ticket rather than redeeming it.
But John here said that he would take time to think how he could efficiently use his winnings. He could either invest it in stocks, buy a new house, travel the world or even donate it to charity. Consulting a financial manager could also benefit John.
The winning ticket was purchased by the lucky winner online on Play Now. Other buyers are also requested to purchase the tickets online, keeping the pandemic and its protocols in mind.
You can create your lottery ticket or choose a quick pick for Lotto Max, Lotto 6/49, BC/49, and Daily Grand.
Play Now also offers other entertainment for adults in Manitoba.