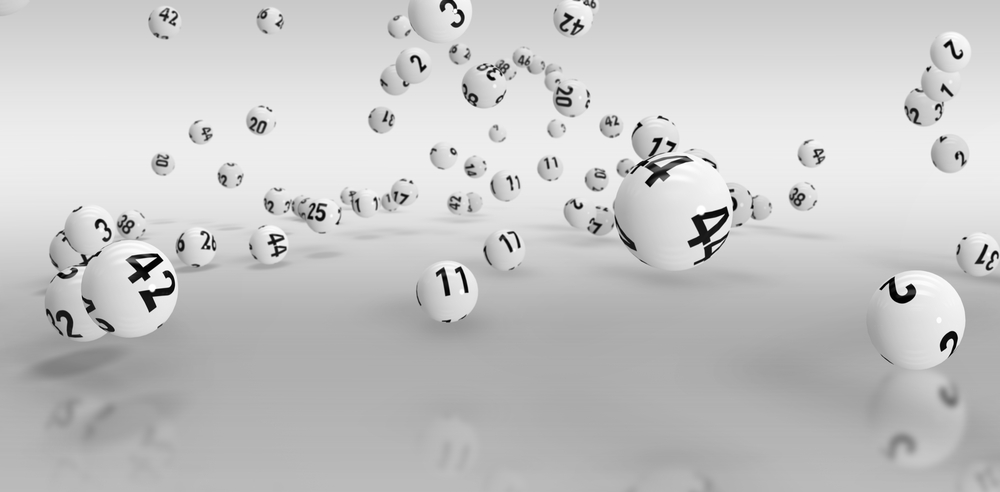 Since its launch in 1992, the Georgia Lottery has been helping the residents of Georgia become rich and wealthier. The games the GA Lottery offers has been helping people win prizes worth hundreds of thousands and even millions.
Recently, it was Thomas Fisher from Decatur who bagged a win of $25,000 from a lucky prize. Thomas Fisher, a librarian in one of the libraries in Decatur, was part of the 'Terrific Cash' draw. The draw for the 'Terrific Cash' draw was held on November 17, 2020.
The 'Terrific Cash' draw was held in response to the 25th Anniversary Cash Giveaway for the Georgia Lottery. The 65-year-old winner of the $25,000 'Terrific Cash' prize was very excited while telling the story of his win.
Thomas Fisher told that he was completely taken away when he checked the result and found out that he had won the prize. He was completely in disbelief when he went online and checked the website where the promotion results were being posted.
He stated that when he went online, he was not expecting to win anything from the giveaway. This is the reason why he decided to start from the bottom of the list to see the list of players and winners. Mr. Fisher stated that he decided to go all the way to the top from the bottom.
However, he was surprised as well as shocked to see that his name was mentioned on the top of the list. He could not believe his eyes when he saw his name on the top and had actually won the $25,000 prize.
He stated that he went completely numb and was not able to regain his senses for a few minutes. Then as soon as he regained his senses, he decided to send a text and notify his wife about the win.
Before texting his wife, he had also sent an email over to his wife about the win. Thomas Fisher stated that he texted his wife to check her email and then waited for her to reply back.
Then his wife texted him back stating that she was very, very excited about the big win and could not wait to get back home.
Thomas Fisher also shared what he has planned to do with the prize money that he has won. He stated that he is planning to go on a vacation with his wife to Europe.
Mr. Fisher stated that he has had the chance to live in Europe but his wife never once got the opportunity to do that. Therefore, his dream is to make sure his wife gets to visit Europe with him and visit the place where he spent his life.
The winner went to the Georgia Lottery Head Office and claimed his prize money from there last week.