A Limpopo Man Wins the Ithuba Powerball Jackpot worth R43 Million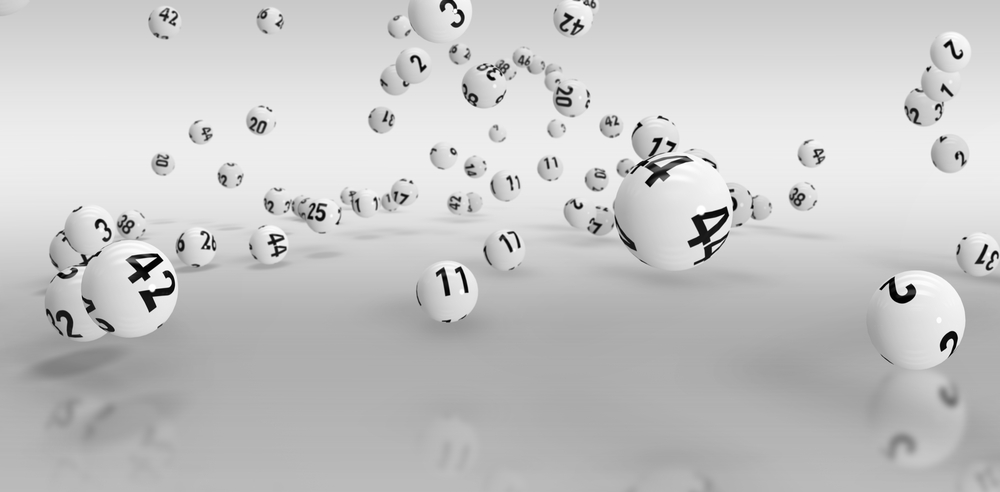 The South African province Limpopo that borders Botswana, is the latest province to have a winner of the R43 million Powerball jackpot.
The winner is a father of three who wishes to spend the lottery amount on his children's education. He also plans to create job opportunities in the community he is a part of.
The winner was a bit late in collecting his winnings which supposedly were from the March 5 draw according to the National lottery operator.
The luck lottery ticket was bought online using the Nedbank banking application. A ticket wager of R22.50 was used.
The lucky winner told the lottery officials that he wanted to relish his newly acquired wealth with his family. He revealed that he along with his father had a family business so some of the money would definitely be invested in that. The lottery has opened great prospects for them to expand their firm. As his company would grow and expand it will create more job opportunities within his community.
According to the fortunate winner, this lottery jackpot is way beyond what he had fantasized about. Like all other winners, he too had never imagined that he could ever win the jackpot.
Being a father of three he is keen on spending a part of his winnings on educating his children. Education plays a vital role in this industrialized and modern world, and therefore every parent wants quality education for their child. Parents save money just so that they can give their children a bright future. Similarly, this winning man also aspires to save up the windfall for his children's university prospects.
According to Charmaine Mabuza who is the Group chief executive of Ithuba, the lottery's partnership with banks was proving to be fruitful.
She even revealed that since 2015 more than R1.3 billion had been paid to winners who had come through banking channels.
This liaison with banks allowed players to participate in lotteries from anywhere and at any time. While allowing this it gave customers the assurance that a trusted platform was being used.
Not even the first quarter of this year is over and Limpopo has already got its second jackpot winner.