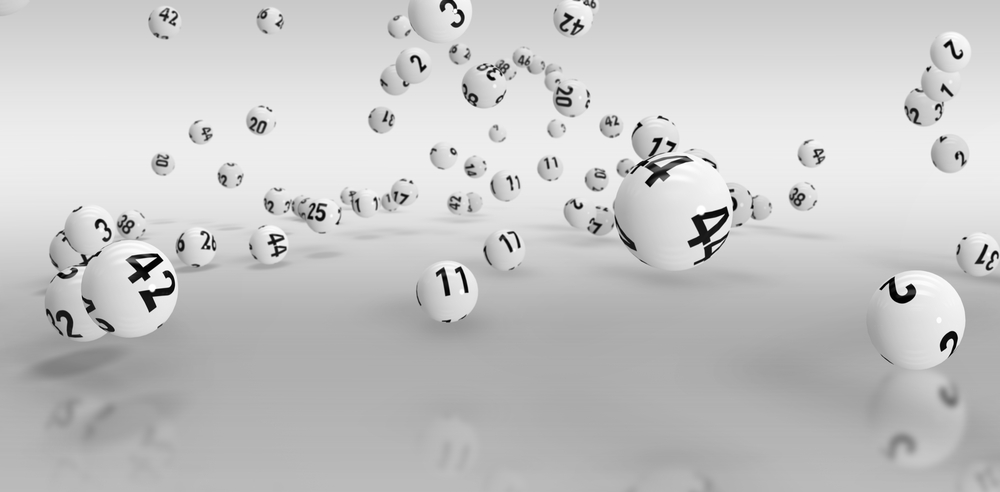 When it comes to the lottery, you will find three kinds of players. On number one, there are people who try playing the lottery once and win nothing. On number two, there are people who try the lottery for once and end up winning a jackpot.
Then there are people who spend their lifetimes spending their money to purchase hundreds of tickets only to waste their time and money. However, if you get to meet these people, you will see that they are always excited and show the same amount of enthusiasm and energy when playing the lottery.
However, there is one man from Mississippi who has added another category to this list of three types of people. He has actually given hope to people who have been playing the lottery for a long, long time without bagging any wins.
It is Darryl Jordan from Brookhaven who had luck go in his favor and made him a millionaire in a matter of seconds. The player informed that he has been a fan of lottery games for as long as he can think of. The winner told the Louisiana Lottery officials the story of his win and how much time he has spent in lotteries.
The player stated that every time he played the lottery, he was hopeful of winning a small prize but never hoped to win the jackpot. This time around, however, the player felt like he should play for the jackpot and things worked out in his favor.
The player was trying so hard but he could not control his excitement when he was handed over with the prize check. The player said that he was happy that he finally got his investments back along with some extra cash to spend on future lottery games.
The player stated that although Mississippi has started its own lottery he has no plans of shifting to that. He stated that he feels happy and lucky when he plays lottery games through the Louisiana Lottery.
Darryl Jordan won the jackpot prize of $1,248,209 through the Powerball Lottery. The draw for the particular ticket was held on December 4, 2020.
Darryl Jordan is a 72-year-old citizen of Brookhaven (Mississippi) and his ticket managed to match all 6 sets of numbers that were drawn. The lucky numbers that were drawn from the draw on the 3rd of December were 10-17-22-23-24.
The winner visited the Louisiana Lottery headquarters on December 10, 2020, to claim his prize. The player chose to go with the one-time lump sum amount of $886,230.52 that he received after Federal and state tax deductions.
The winner also shared what he plans on doing with the money he has just won. He said that he will be using the money to build himself a new house and use the rest of it for his retirement.