A Lottery Player Visits 40 Retail Stores In Search of a $5 Million Jackpot Prize Win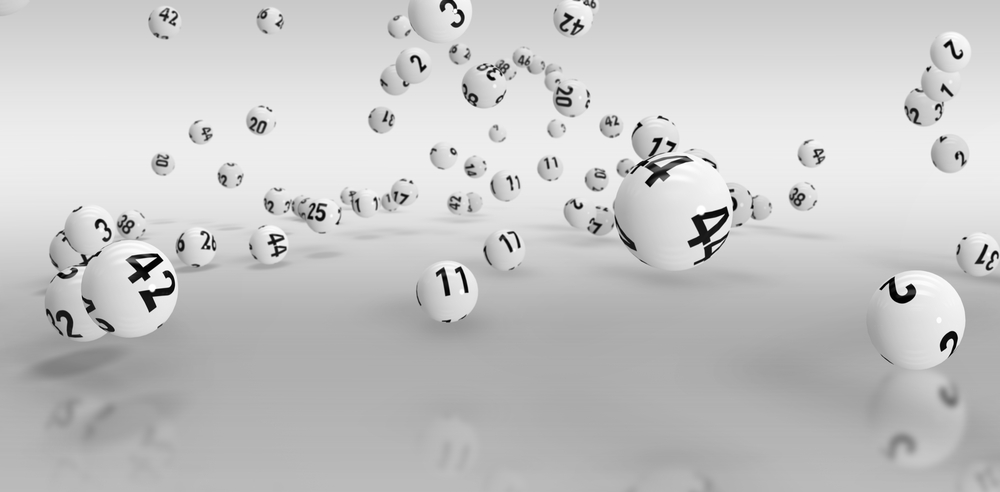 For most of the lottery players, it is just a matter of going to the same store over and over to buy a ticket for every lottery draw. Unfortunately, the majority of such players end up winning nothing as long as they keep playing the lottery.
However, some lottery players are too stubborn to give up. They ensure that they do whatever is necessary into making sure that they actually win something.
A very enthusiastic lottery player, Kevin Clark from North Carolina did just that and ended up scooping a huge win. The player set off on a hunt to find the last top prize scratch-off ticket and ended up winning the prize.
It was last Thursday when Kevin Clark embarked on his journey and traveled to 40 different retail stores in search of the prize-winning ticket. The player spent four hours completing his journey and achieved what he had aimed for. The player finally found the scratch-off ticket that won him a $5 million jackpot prize.
The player had his eyes on this prize for the past three years as it was the only prize remaining from the $5 Million Mega Cash scratch-off game. Kevin told media that he was determined to take the win and was ready to go to any lengths to win the prize.
He stated that he had traveled from 1 retail store to another buying the $20 scratch-off tickets. He stated that if he had not found the ticket from these 40 stores, he would have gone for even more.
The player found the $5 million ticket from the Stop N Go convenience store. The convenience store is a part of a gas station that is located in Swannanoa.
The NC Education Lottery also revealed a fun fact about Clark's fruitful journey. They confirmed that he had done proper research on the lottery. Based on his findings, he was confident and decided to take the risk, going from one store to another to find the $5 million ticket.